Children's Discovery Museum reopens, first new exhibit | Lifestyles
NORMAL — After closing 14 months ago due to the coronavirus pandemic, the Children's Discovery Museum is reopening to the public with an all-new exhibit.
Beth Whisman, executive director of Normal Cultural Arts and the Museum, said staff members had been planning for months.
Under Illinois' "bridge phase" guidelines, the museum could operate at 60% capacity. In a recent interview with The Pantagraph, Whisman said the museum will slowly reach that capacity limit. Last month, the museum had a soft reopening for members only.
From May 27, the museum is offering timed entry with limited entry, around 200 people per timed group, she said. Visitors must schedule reservations and pay in advance.
Museum staff are implementing new cleaning procedures that include purchasing additional exhibit props that can be washed and rotated hourly.
Visitors over the age of 2 must wear a mask, which can be purchased at the museum store if required, and maintain social distancing as indicated by museum signage.
With the reopening, the museum launches its new "Healthy Me!" exhibition, which aims to teach children how to make healthy choices like brushing their teeth, washing their hands and making healthy food choices.
The museum will continue to offer activity kits and free Daily Dose of Play virtual activities on its website and on YouTube. People can schedule a visit on the museum's website.
Photos: Children's Discovery Museum strives to adhere to quarantine rules
022821-blm-loc-2museums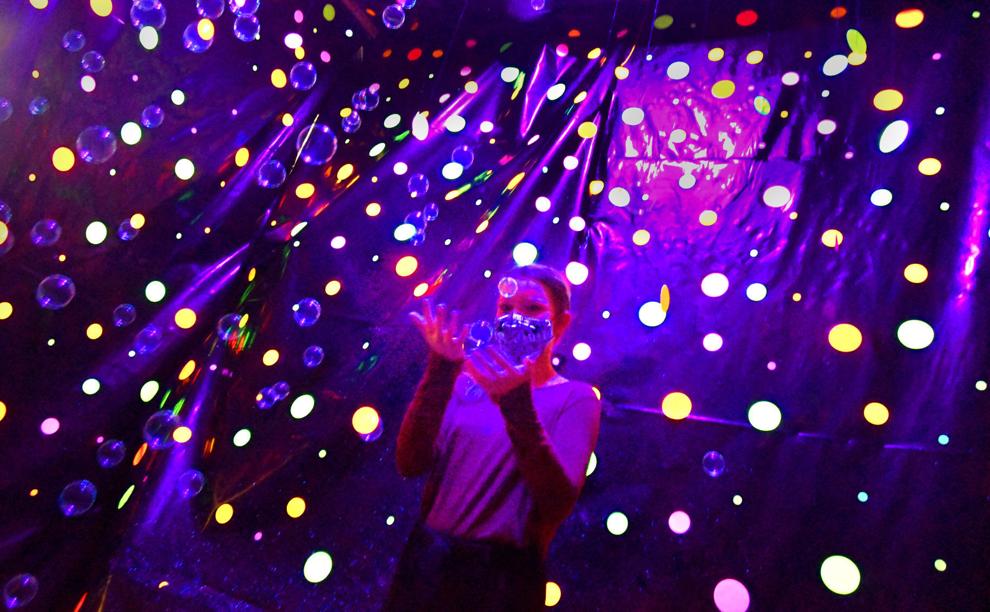 022821-blm-loc-1museums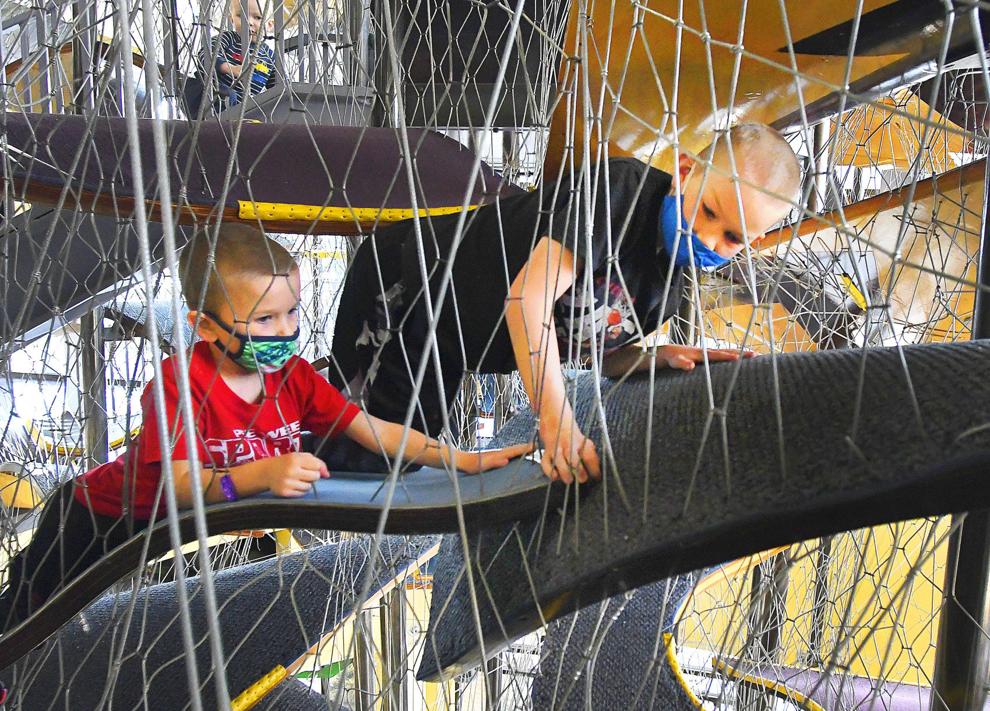 022821-blm-loc-3museums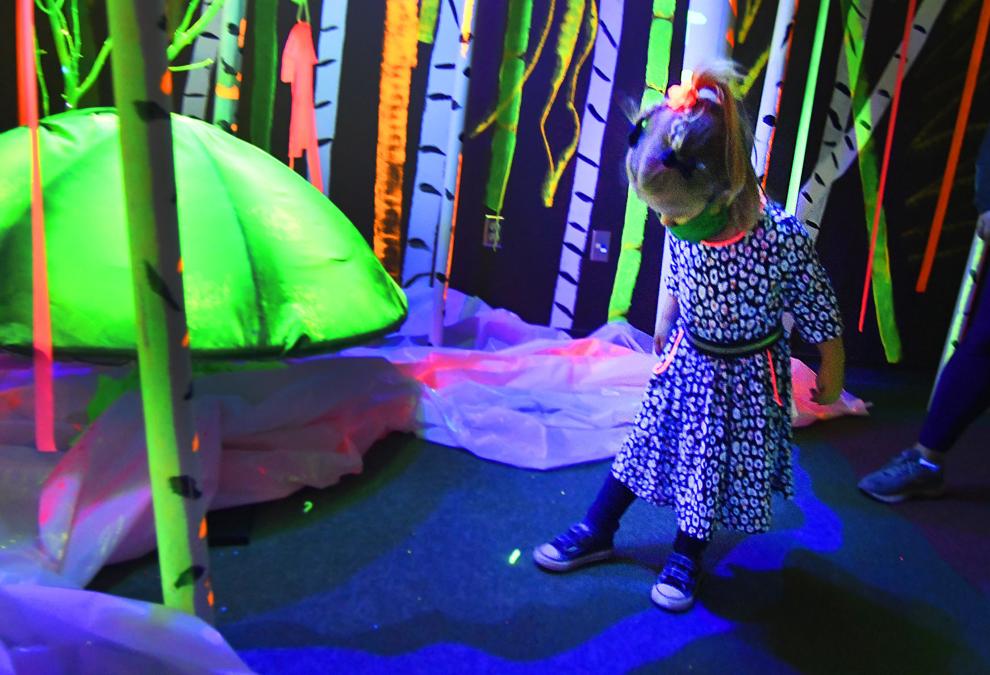 022821-blm-loc-4museums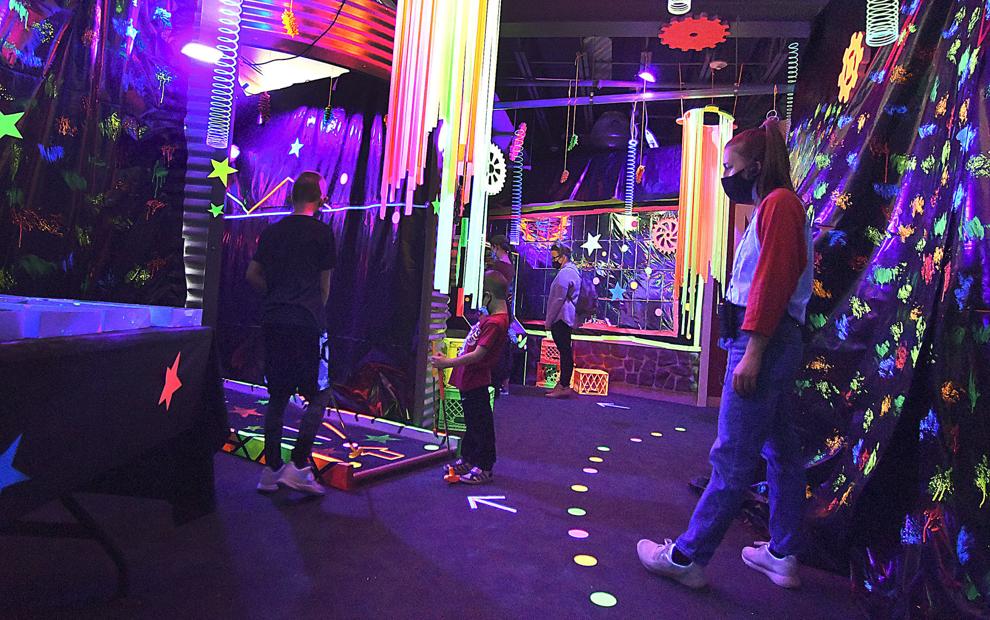 022821-blm-loc-5museums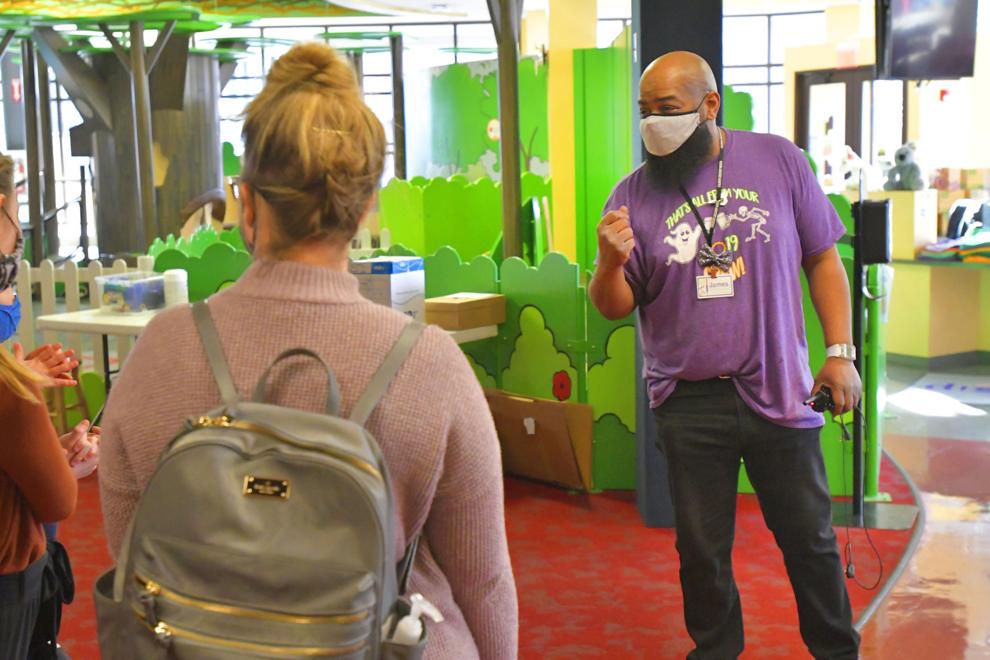 022821-blm-loc-6museums
022821-blm-loc-7museums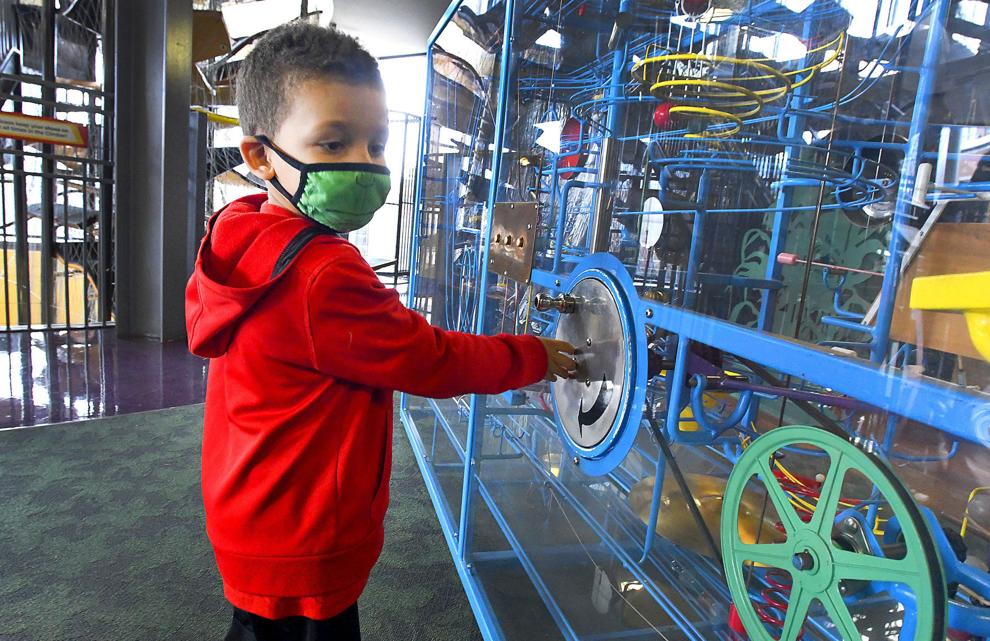 022821-blm-loc-8museums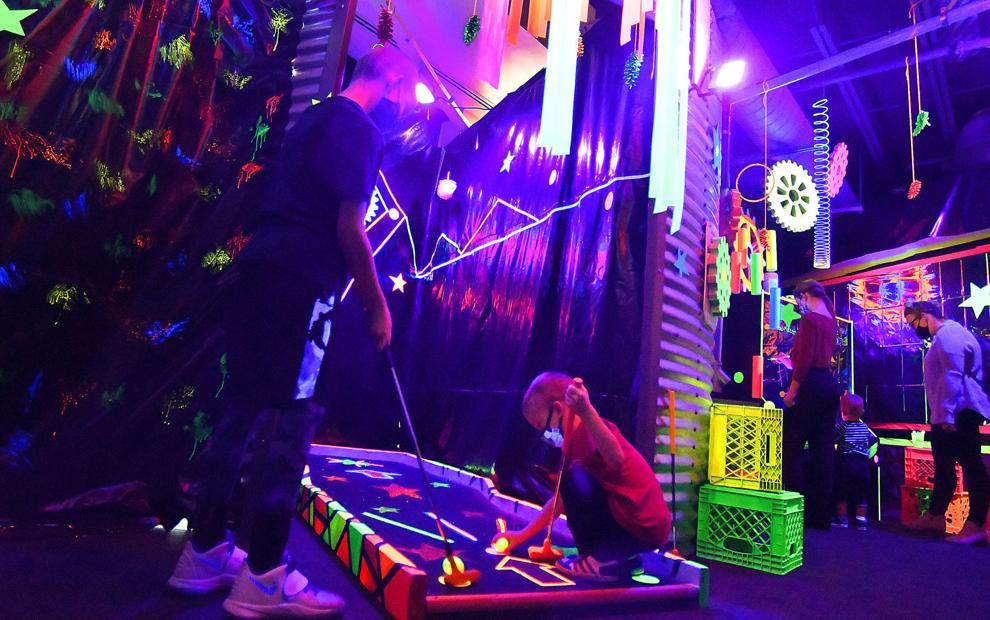 022821-blm-loc-9museums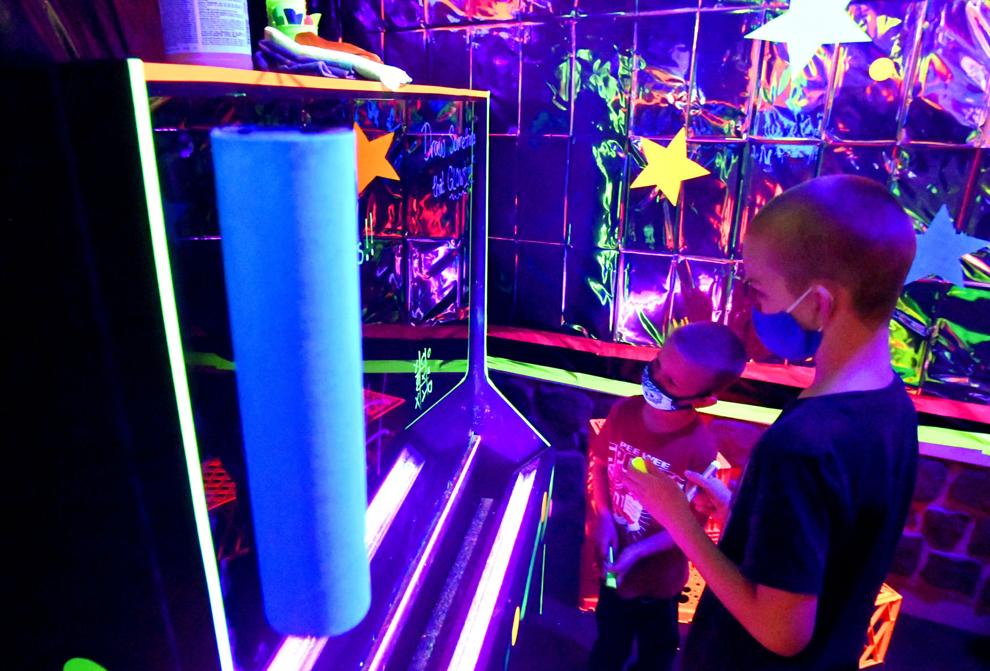 Contact Sierra Henry at 309-820-3234. Follow her on Twitter: @pg_sierrahenry.