Children's Discovery Museum to celebrate 25 years | Entertainment
NORMAL — Ellie Dew is proud to know the Children's Discovery Museum from both sides of the counter.
"I remember going to the old museum with my siblings and my mom and playing in the little grocery area. My favorite part was they had a loft with books and I would sit up there and read with my mom while my sisters played," she said. "Now I help with the day-to-day running of the museum. It's crazy because it hasn't felt like it's been that long."
Dew, 22, is a supervisor at CDM and, she said, evidence it's been a success during its quarter-century in Bloomington-Normal. The Downs native and Illinois State University rising senior is studying early childhood education and hopes to become a teacher, thanks in part to her time at the museum.
"Their mission is super important to me as an early childhood educator because so much of my curriculum is play-based," she said. "It's really cool to see how far they've come and how many improvements they've made, like this great building in uptown, the air maze and the medical center next year. We've grown up together."
The museum will celebrate that legacy Sept. 12 as staff, the community and honored guests gather for a breakfast and a day of play in recognition of 25 years for the Children's Discovery Museum in Bloomington-Normal.
Six of the museum's founding members are expected to be on hand for a breakfast 7:30 to 9 a.m. at the Marriott Hotel and Conference Center, looking back at the museum's evolution from a concept in the late 1980s to a 1,000-square-foot space at College Hills Mall in 1994 and beyond.
Shelly Hanover, CDM's director of museum experiences and engagement, looks forward to looking back with those who were there. Hanover started working at the museum in 1994, to help move it from College Hills to an 8,000-square-foot space at Constitution Place in Bloomington.
"One of the things I'm most excited about is seeing families who've been impacted by the museum over the years," said Hanover, including through a timeline to be put up at the event. "We'll put some iconic moments in Children's Discovery Museum history on the wall in chronological order and let families add their moments too."
Hanover said the museum may also announce news about the upcoming overhaul to the medical exhibit, and other future plans, at the breakfast.
The celebration will continue at the museum, which will open at 1 p.m. Sept. 12. From 1 to 8 p.m. attendees will be able to get in for $3, as they did when the museum opened, and participate in special activities including a giveaway of a year's worth of ice cream from Emack & Bolio's. Meltdown Graphics will be on site printing special T-shirts.
"Staff is working on pulling out some throwback activities, favorite things we've done in the past," said Hanover. "We will have face painting by The Zoo Crew. Mickey Lower has been a partner with the museum for a long time, and there was no way we would do the celebration without her."
Hanover said a lot changed for the museum when it came to uptown in 2004, including a 30,000-square-foot building and more staff — the museum still relies on volunteers, she added — but its goal is the same: "Inspiring a love of learning through the power of play." "We still do that every day," she said.
"To know we have made such a difference in kids' lives and we're such a positive place for them that CDM is one of the places they want to work, that means so much," said Hanover of Dew and others like her. "That means we're doing something right."
The Children's Discovery Museum has put on events such as Noon Year's Eve, Worldwide Day of Play and Day of the Dead. See photos from those events below.
Photos: Noon Year's Eve a hit at Children's Discovery Museum
010119-blm-loc-3noonyear
010119-blm-loc-1noonyear
010119-blm-loc-2noonyear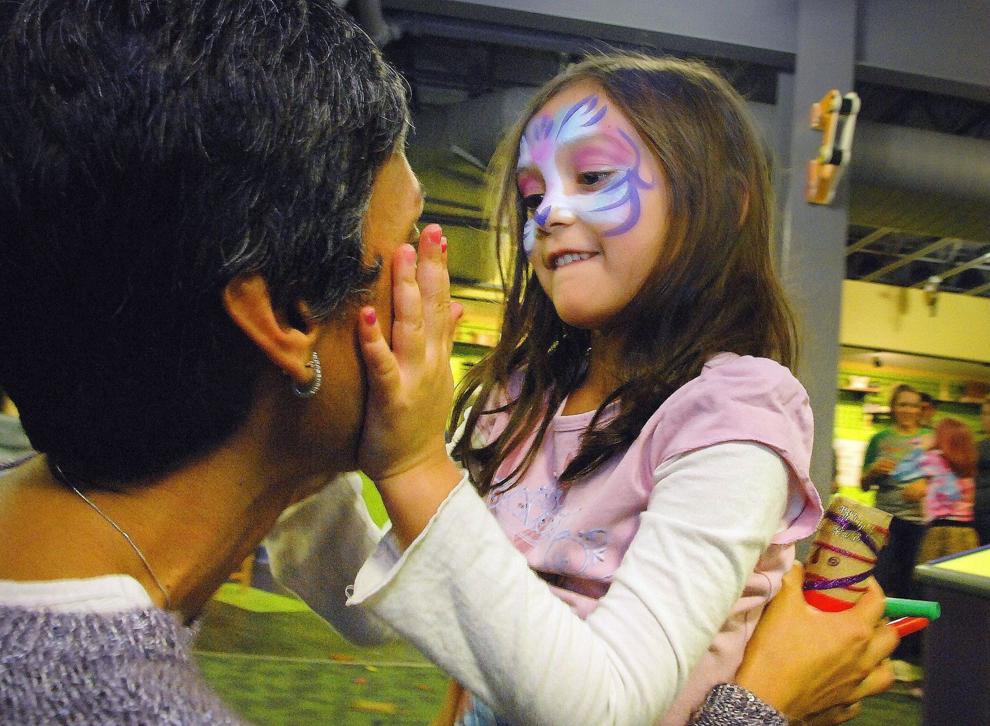 010119-blm-loc-6noonyear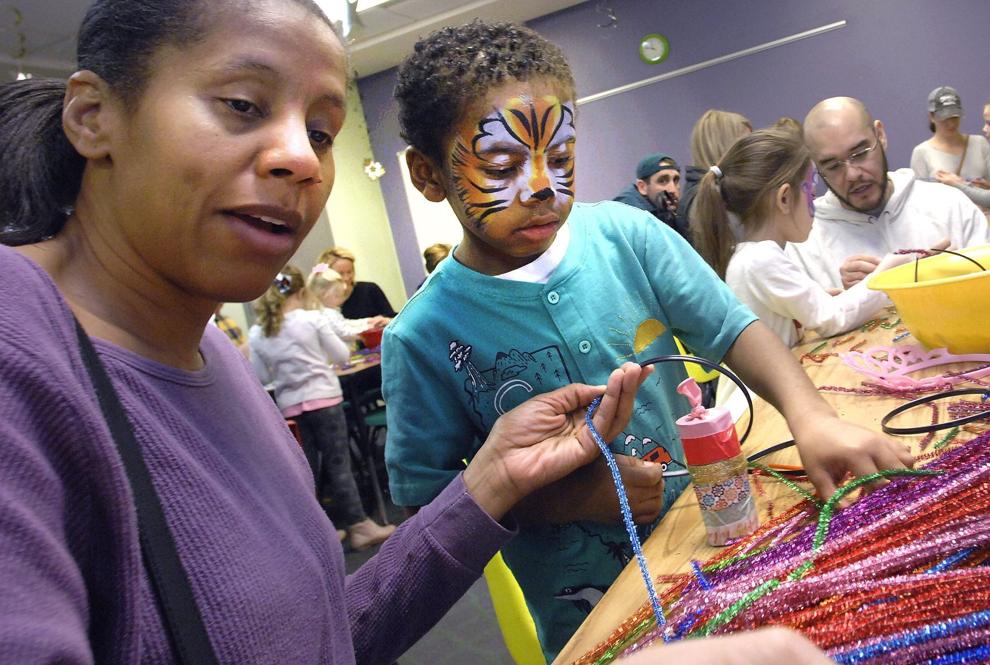 010119-blm-loc-5noonyear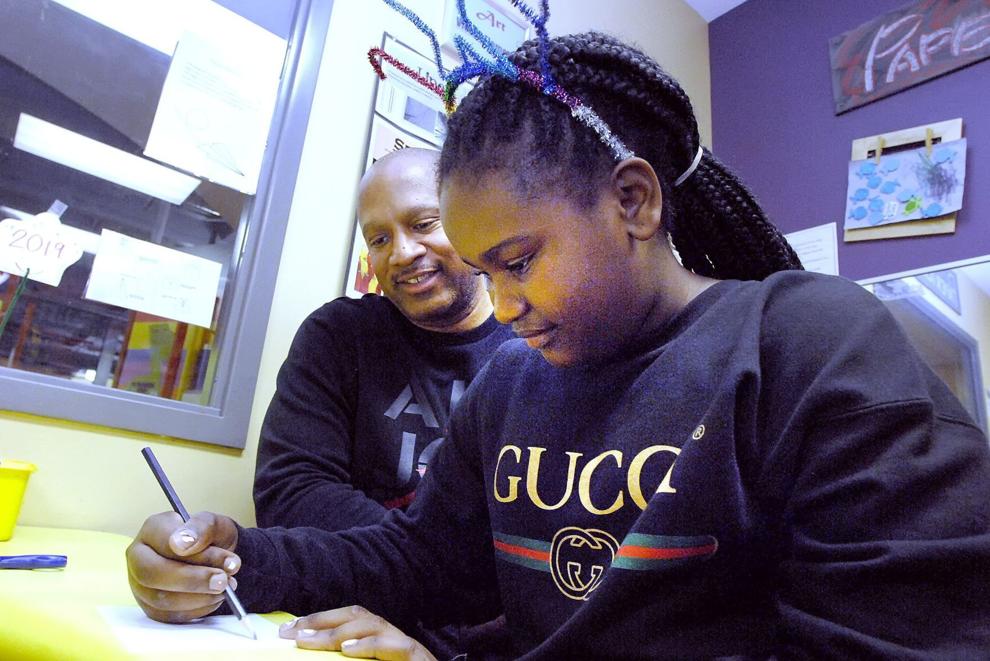 010119-blm-loc-4noonyear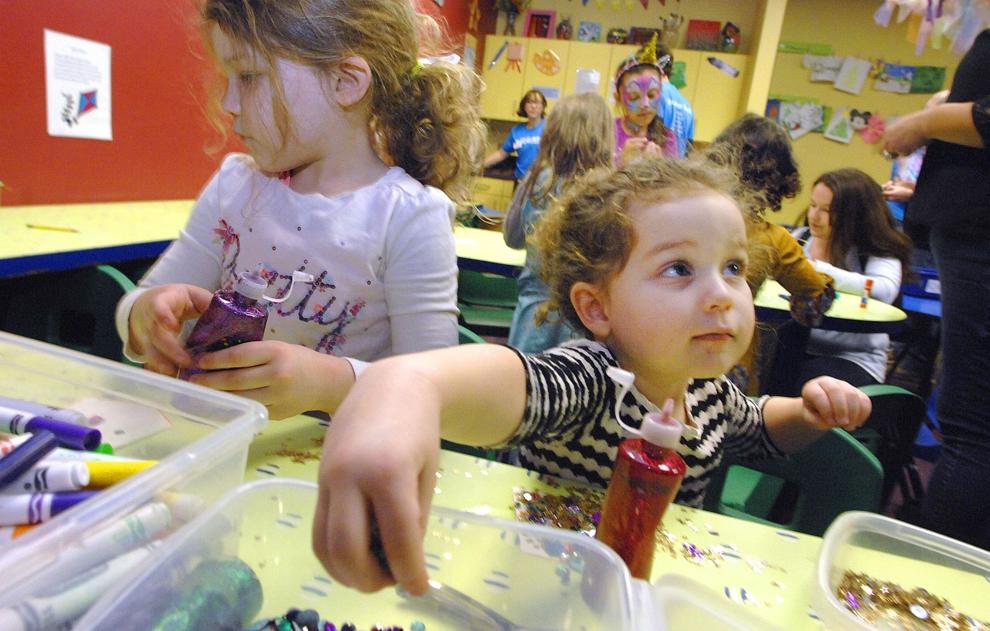 010119-blm-loc-8noonyear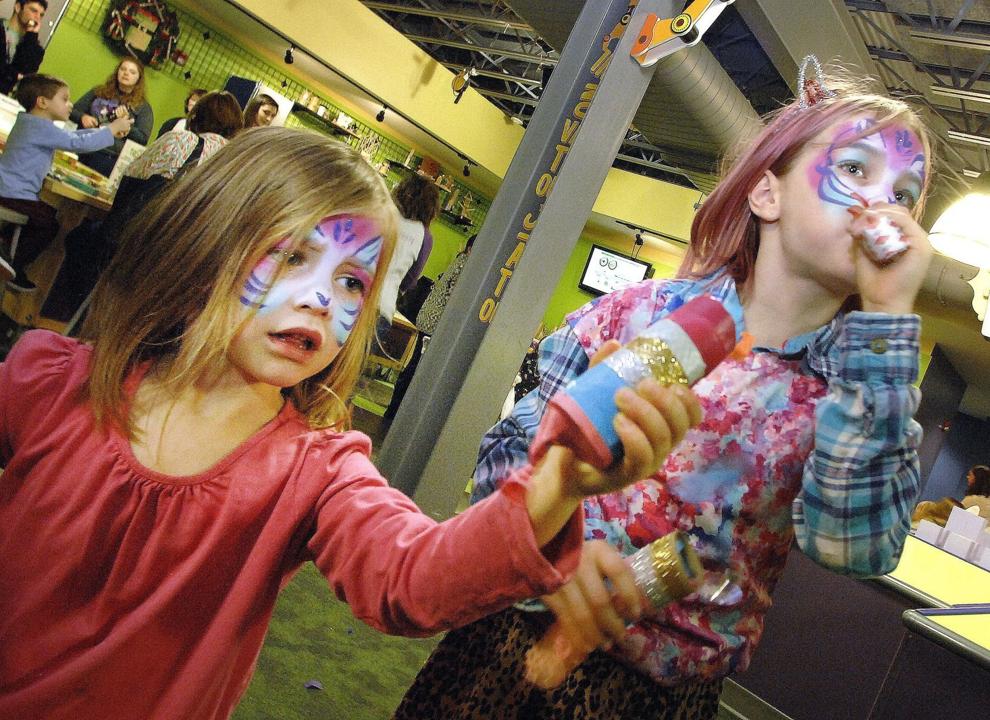 010119-blm-loc-7noonyear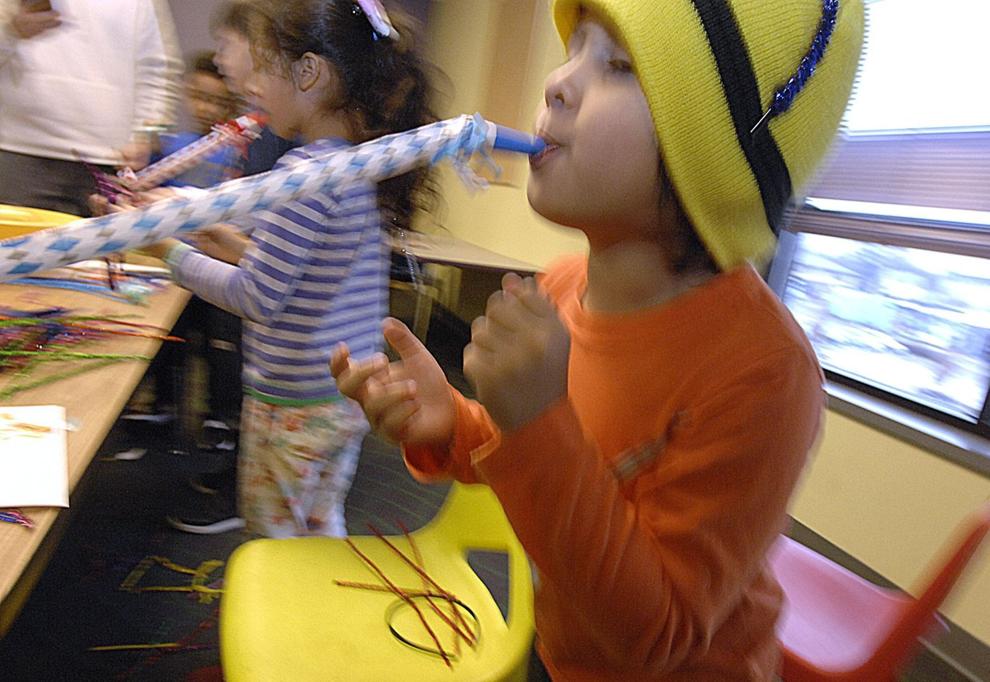 010119-blm-loc-9noonyear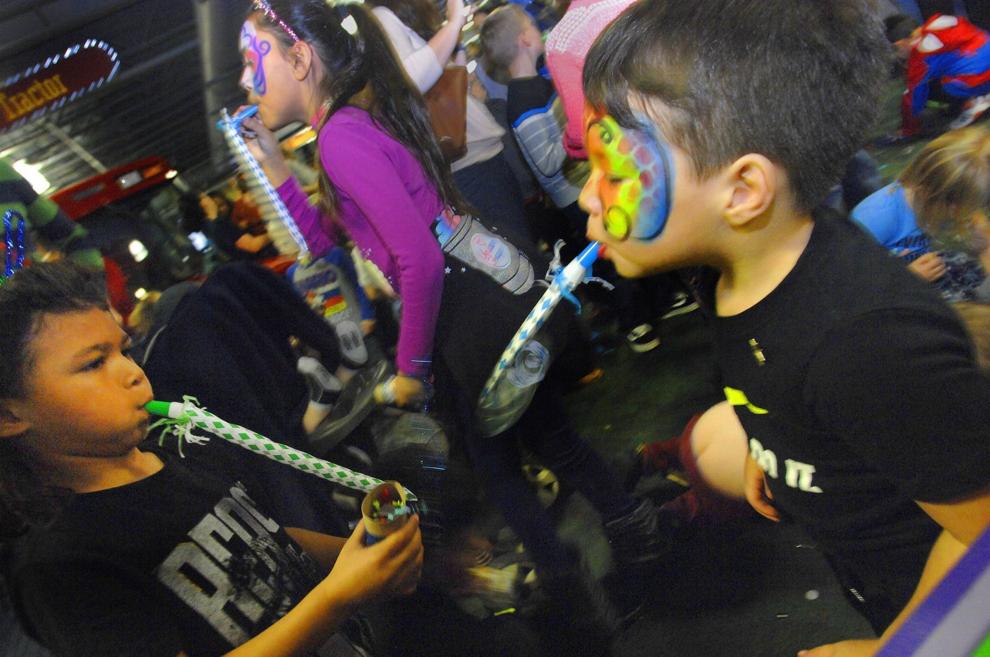 Photos: Families take to the outdoors for a day of play
093018-blm-loc-5dayofplay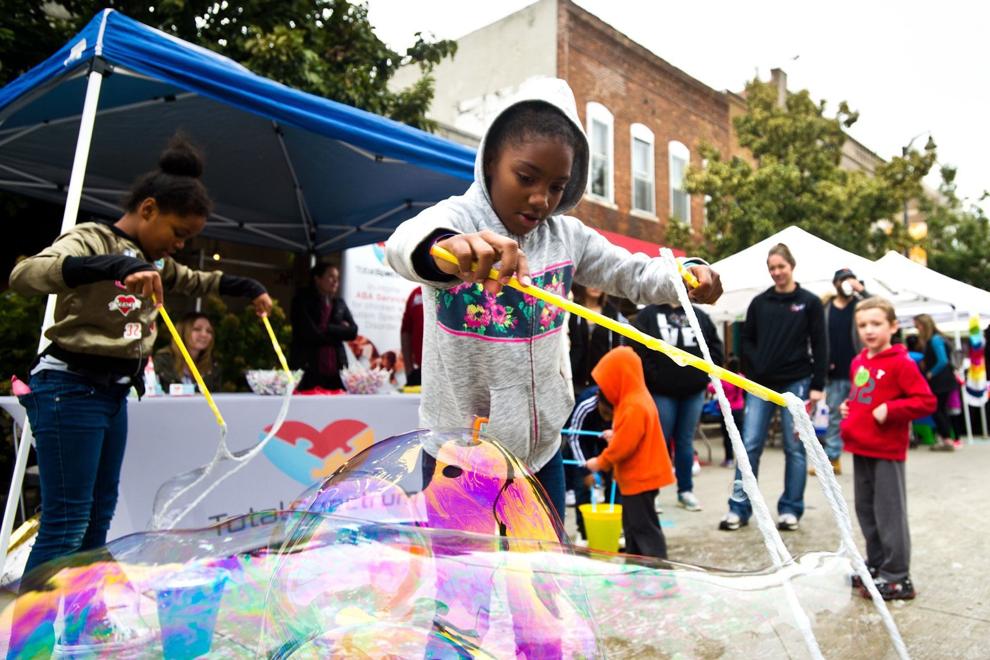 093018-blm-loc-4dayofplay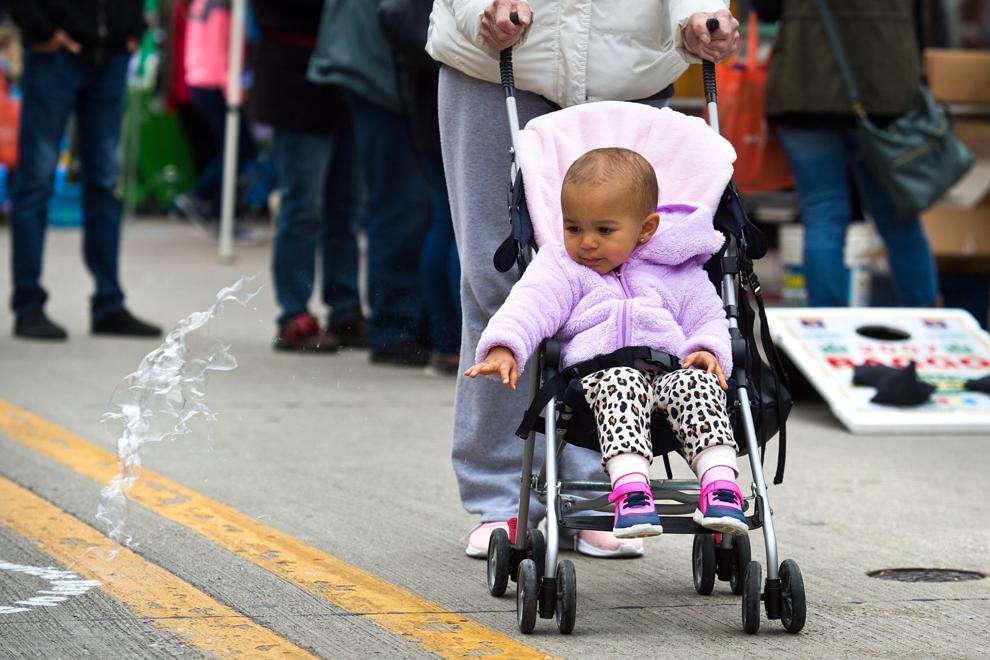 093018-blm-loc-3dayofplay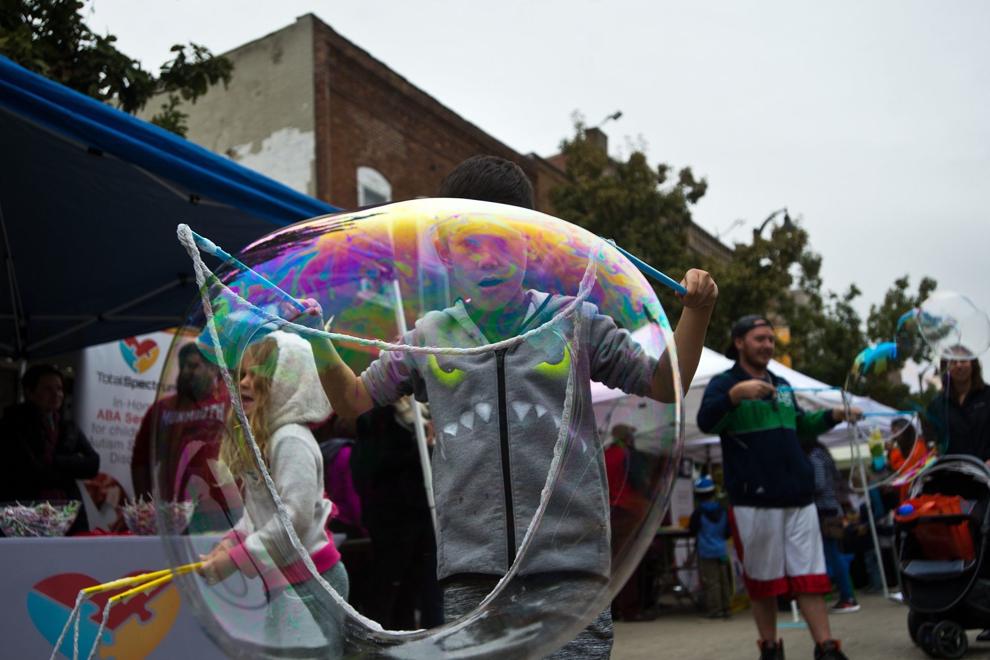 093018-blm-loc-6dayofplay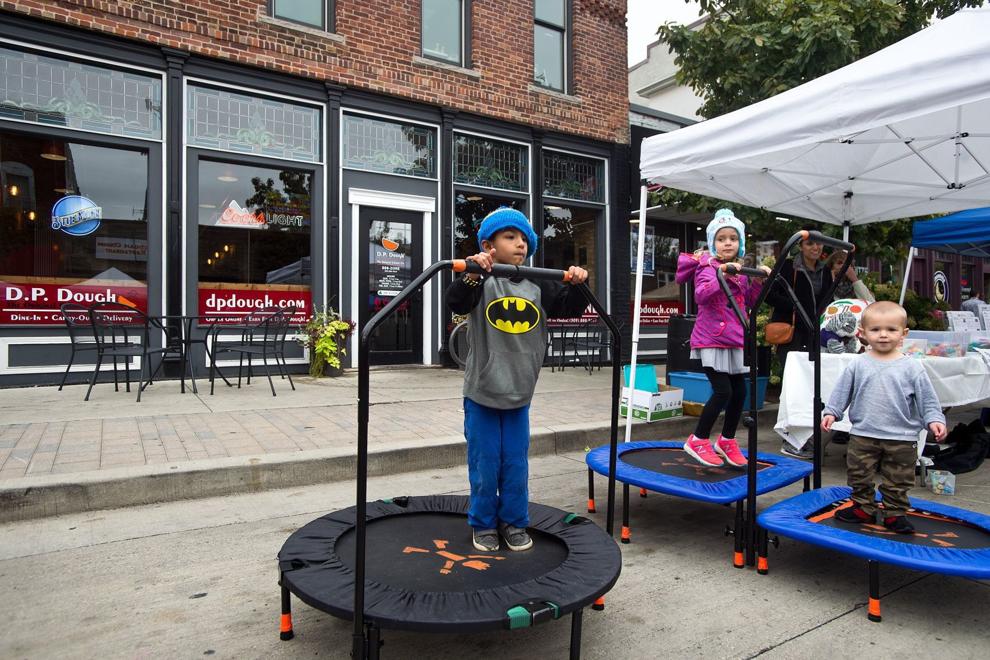 093018-blm-loc-7dayofplay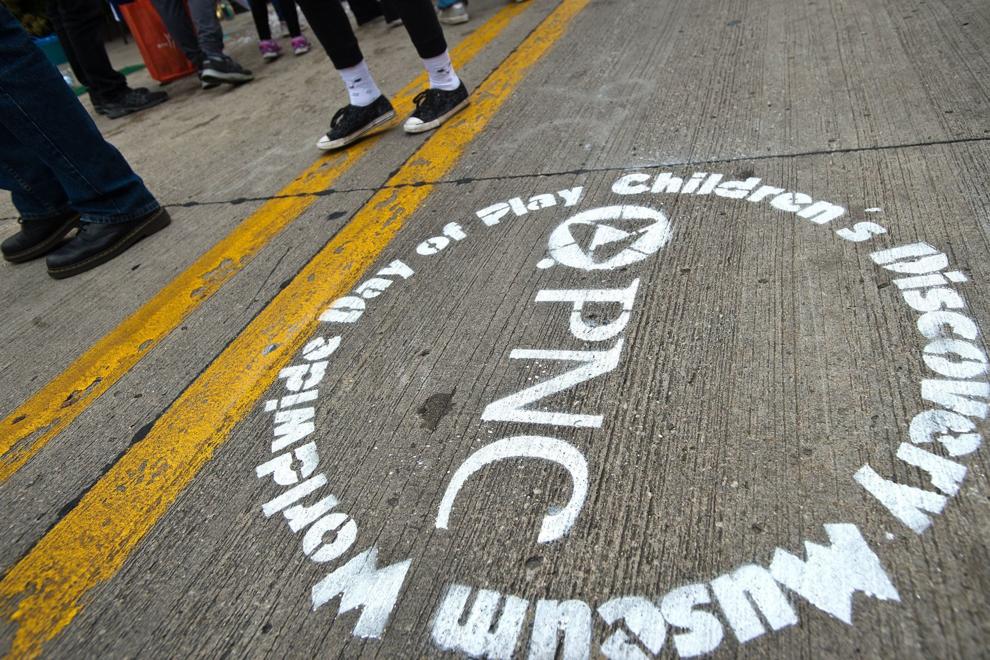 Work hard, play hard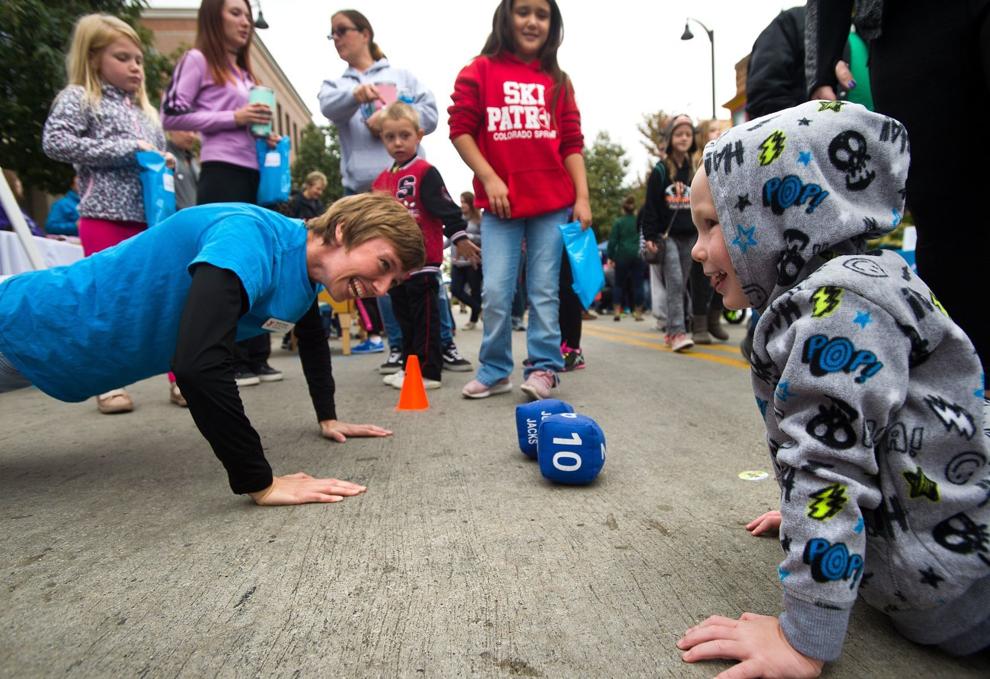 093018-blm-loc-2dayofplay
093018-blm-loc-8dayofplay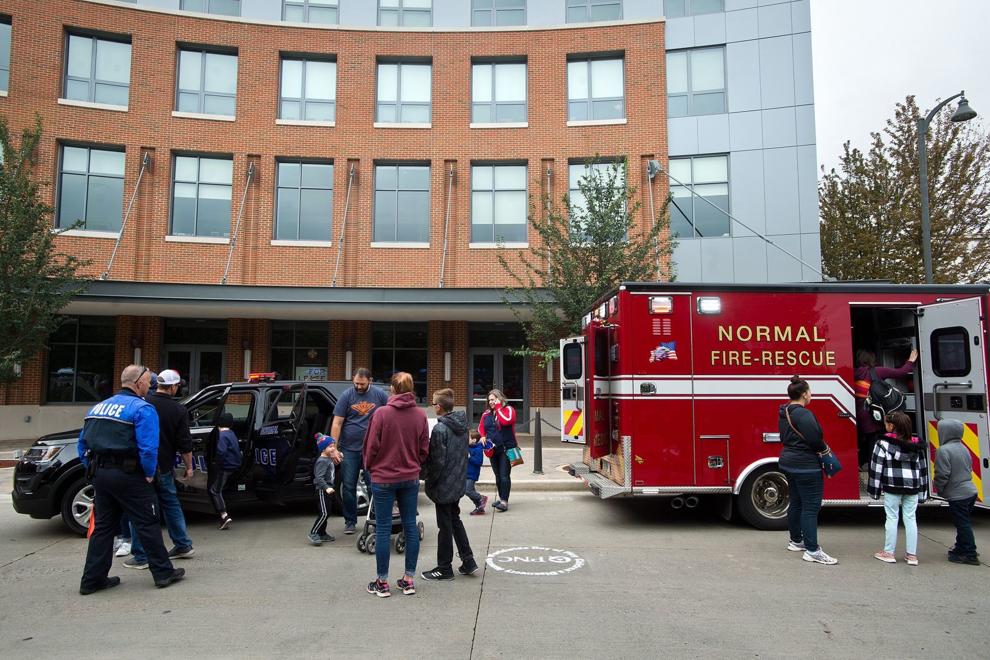 093018-blm-loc-9dayofplay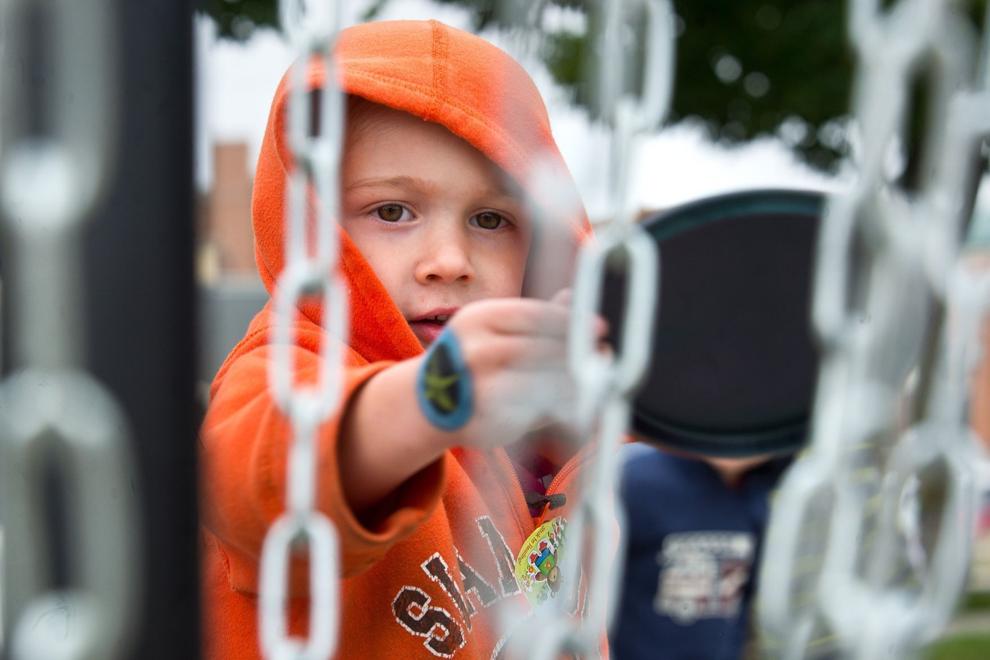 093018-blm-loc-10dayofplay
093018-blm-loc-11dayofplay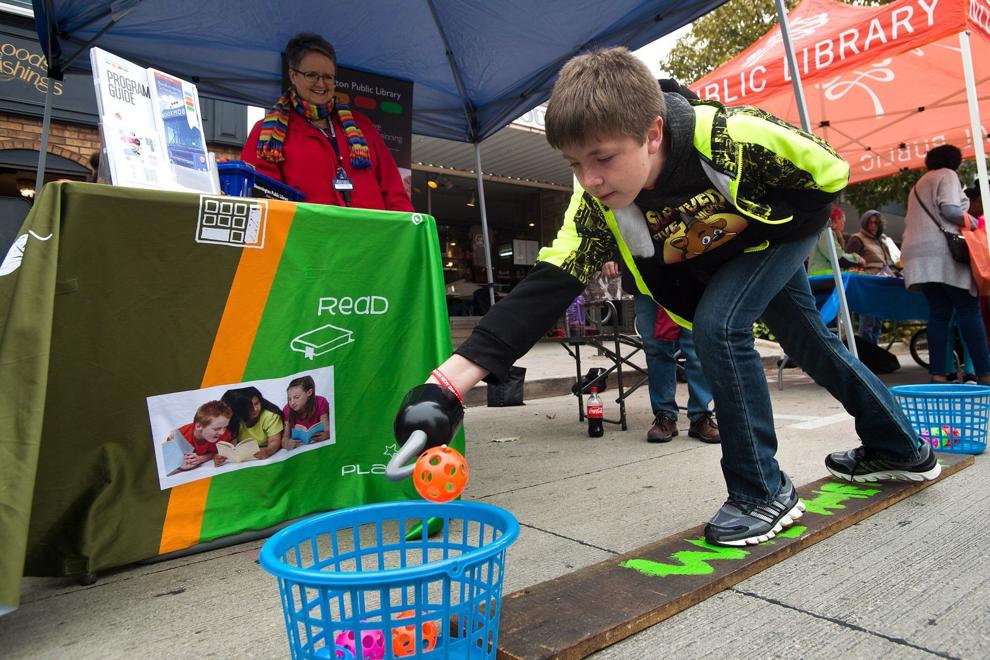 093018-blm-loc-12dayofplay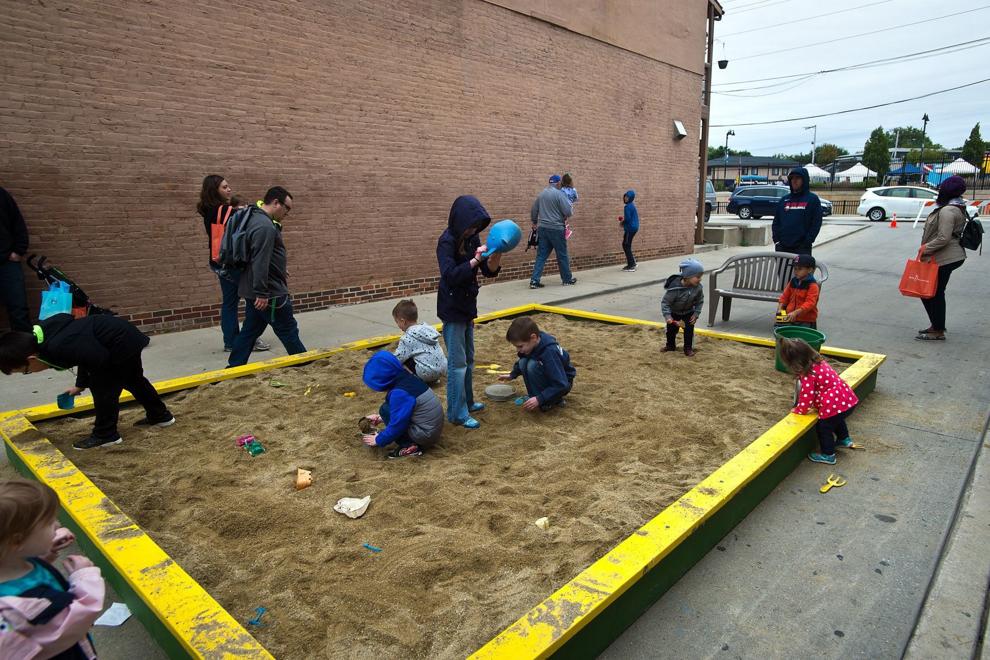 093018-blm-loc-13dayofplay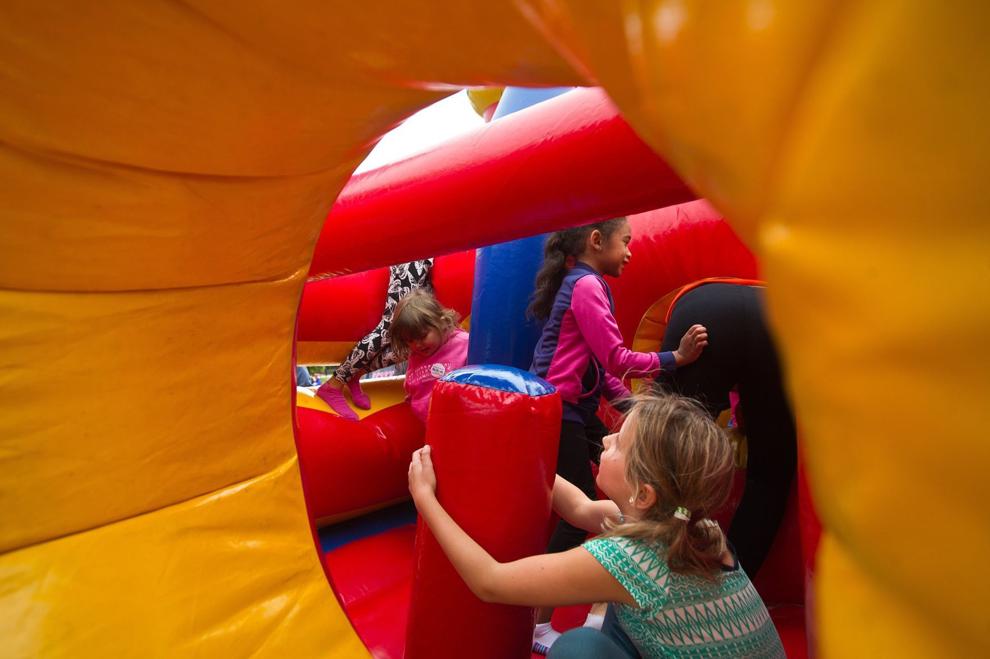 093018-blm-loc-14dayofplay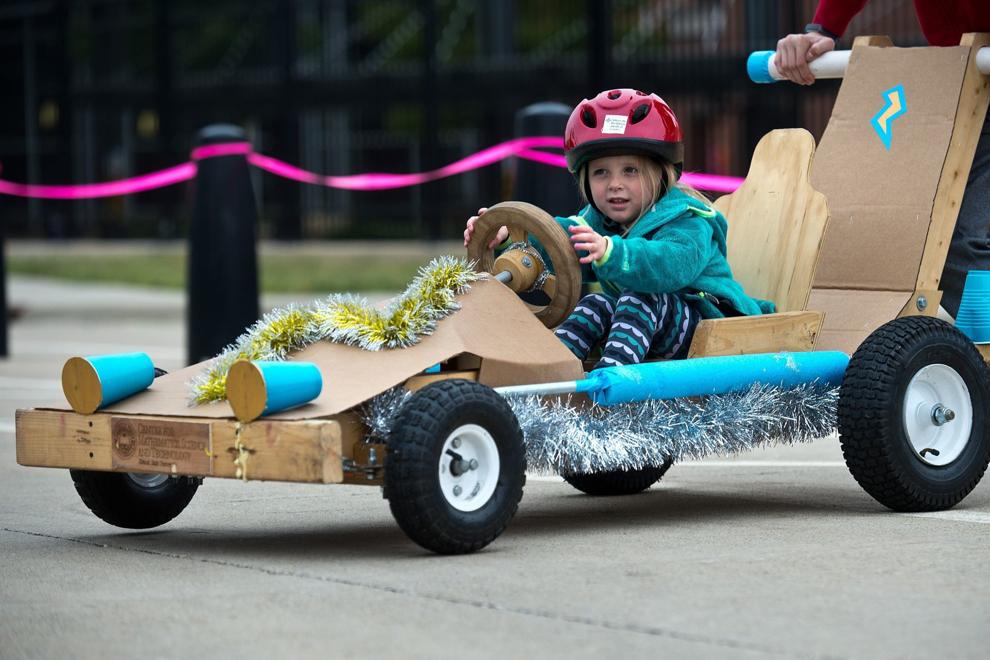 093018-blm-loc-15dayofplay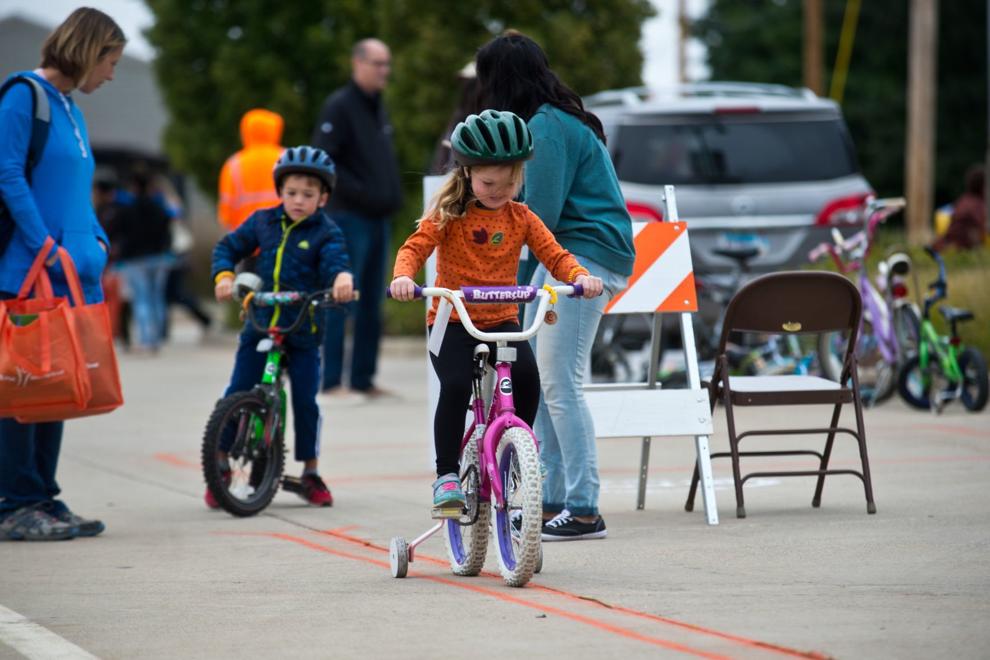 Photos: Day of the Dead at Children's Discovery Museum
110616-blm-loc-1dead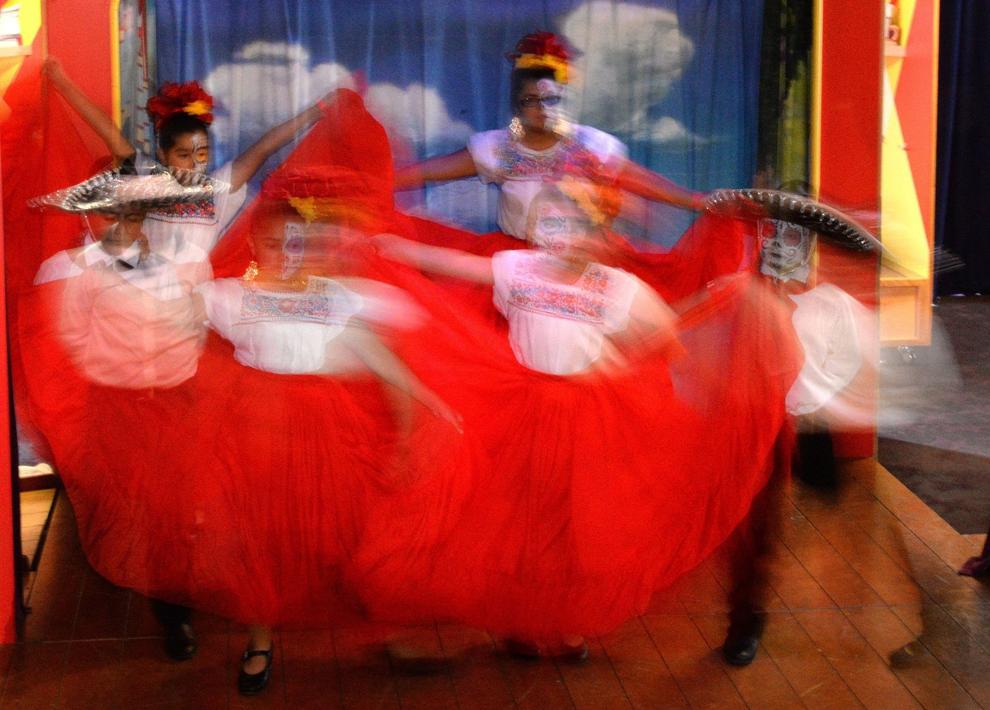 110616-blm-loc-2dead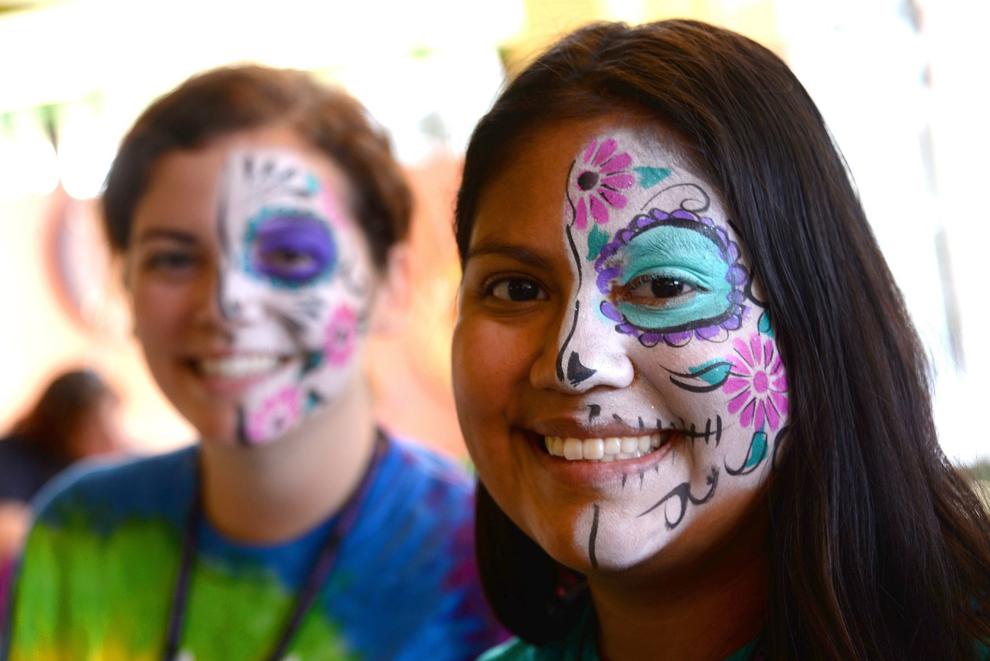 110616-blm-loc-3dead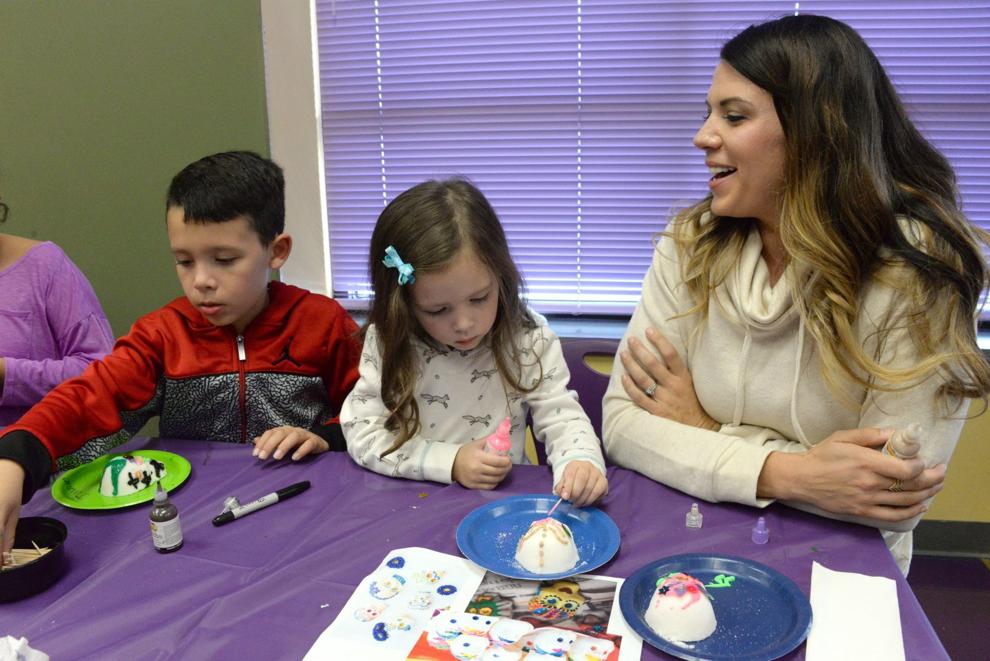 110616-blm-loc-6dead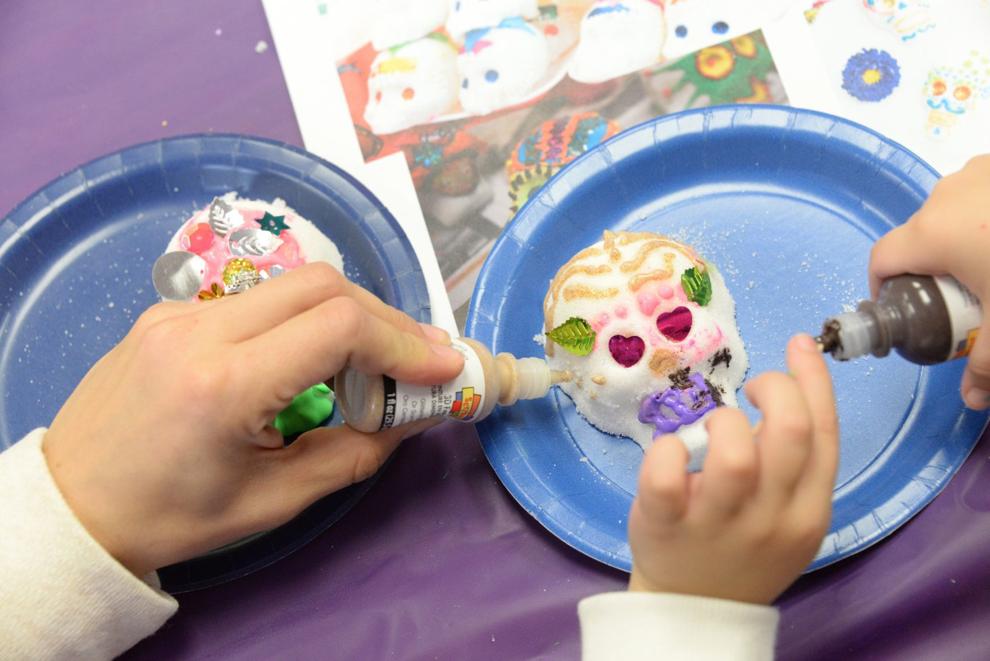 110616-blm-loc-8dead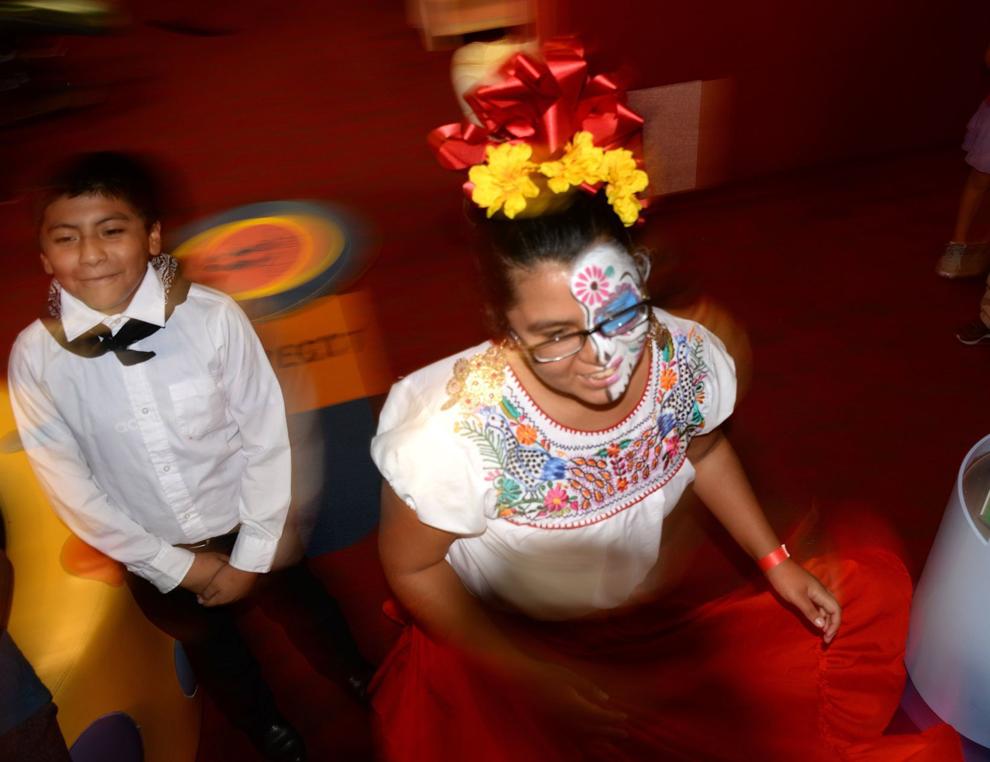 2uptown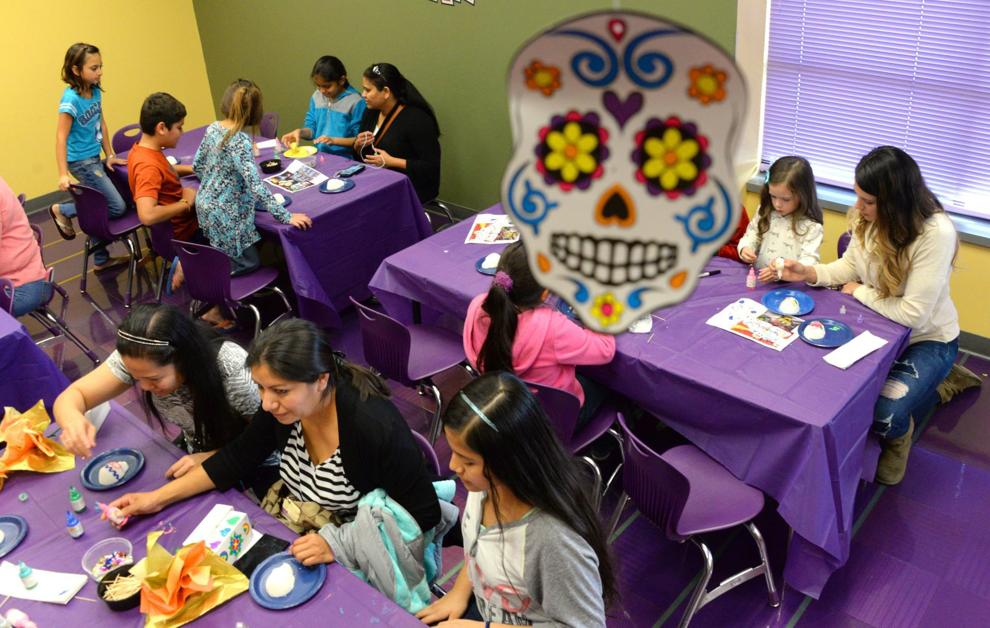 110616-blm-loc-7dead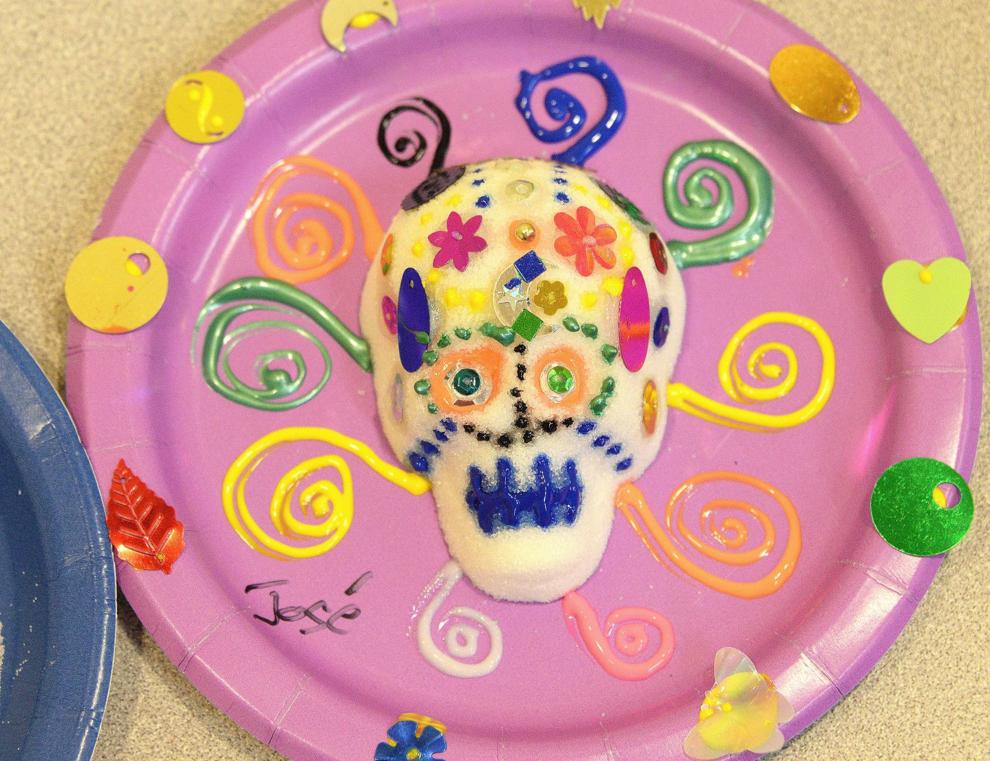 110616-blm-loc-5dead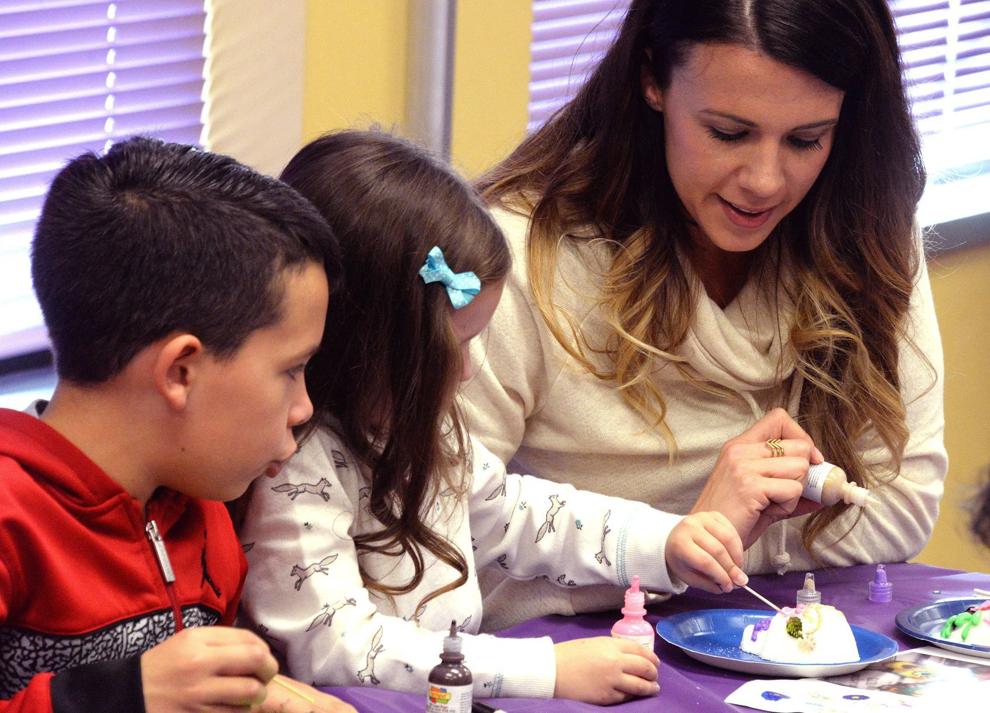 Contact Derek Beigh at (309) 820-3234. Follow him on Twitter: @pg_beigh
Tagged:
children discovery
discovery museum
museum open