Children's Discovery Museum to Host Virtual "Doctors in Concert" | Arts and theater
[ad_1]
NORMAL – Eight local doctor-musicians will perform at the annual Doctors in Concert to raise remaining funds for the Children's Discovery Museum's new Healthy Me exhibit.
The concert, which usually takes place in April, will be broadcast live from the city's Normal Museum from 6 p.m. Friday. Performances include piano, violin, and cello in musical selections including classical, modern jazz, and American standards.
"We are proud of our local doctors who have maintained their commitment to the museum despite the unusual circumstances," said event chairperson Elise Albers of OSF HealthCare Children's Hospital in Illinois in a statement. . "We know that a virtual event is not exactly the same as an in-person concert, but I assure you the need is about the same and the results are no less important."
This year, Dr Jerry Antonini, Dr Daniel Brownstone, Dr Carl Cortese, Dr Joseph Liu, Dr Darrell Looney, Dr Susan Sheppard and Dr David Skillrud.
Tickets cost $ 30 for adults and $ 25 for seniors and students and can be purchased on the museum website until noon on Friday. Digital access will be provided upon registration.
Proceeds from concerts and auctions support the Healthy Me exhibit, which aims to raise the remaining $ 18,000 for the project. The museum almost hit its goal, raising $ 13,950 on Tuesday afternoon.
Healthy Me is an immersive medical exhibit designed to teach children how to make healthy choices while promoting family and individual play time.
The exhibit will feature exhibits from different facets of healthcare, including a nursery, doctor's office and ambulance. It will also promote good healthy habits such as brushing teeth, washing hands, and making healthy food choices.
"Healthy Me will serve the children and families in our community with important fun learning about health, wellness and disease prevention," said Beth Whisman, Executive Director of the Children's Discovery Museum.
Earlier this year, the museum made design adjustments to include a hand washing station that teaches children how to properly wash their hands. The change came at the start of the COVID-19 pandemic, Whisman told the Pantagraph.
The exhibit is expected to be completed by October, but Whisman said it was not known when the museum could open it to the public due to the pandemic.
The museum, which has been closed since mid-March, continued construction work over the summer to stay on track in hopes of providing light at the end of the tunnel when the museum can finally reopen.
Current Illinois State Phase 4 guidelines state museums can operate at 25% occupancy, but all hands-on or interactive exhibits must be completely closed.
Whisman said the museum was working with local and state officials to change the language of the plan to allow museums to open "contactless" interactive exhibits.
Doctors in Concert 2018
Doctors in Concert 2018
CTM_9711.JPG
CTM_9715.JPG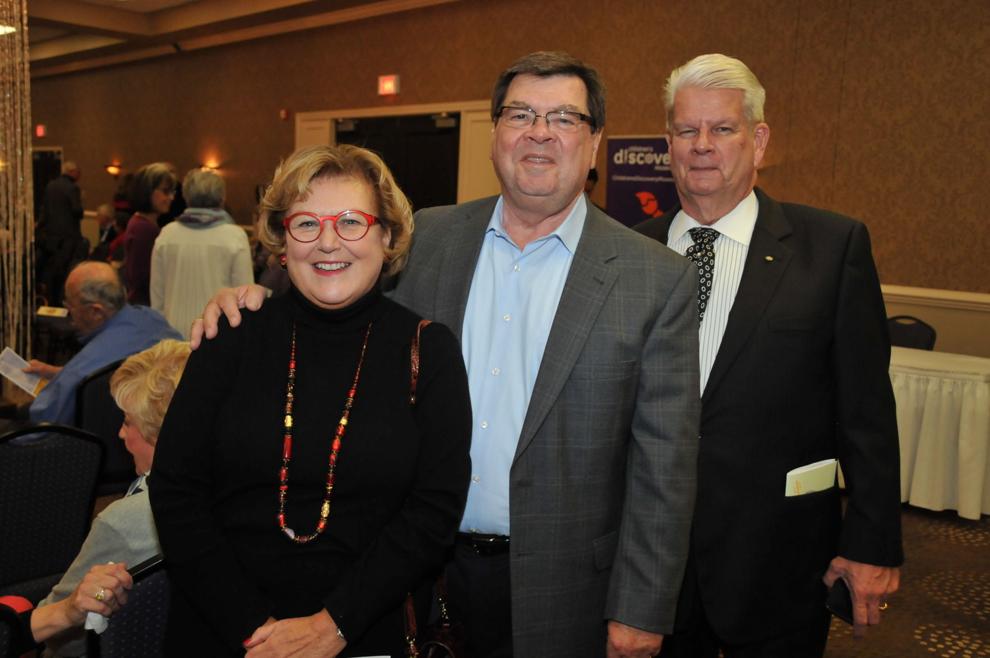 CTM_9763.JPG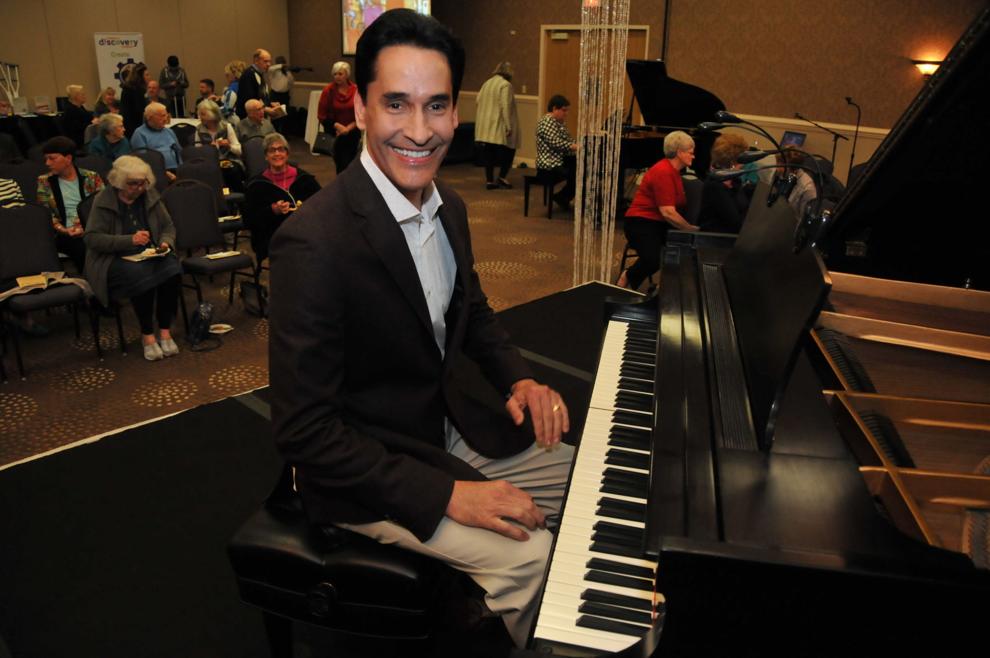 CTM_9768.JPG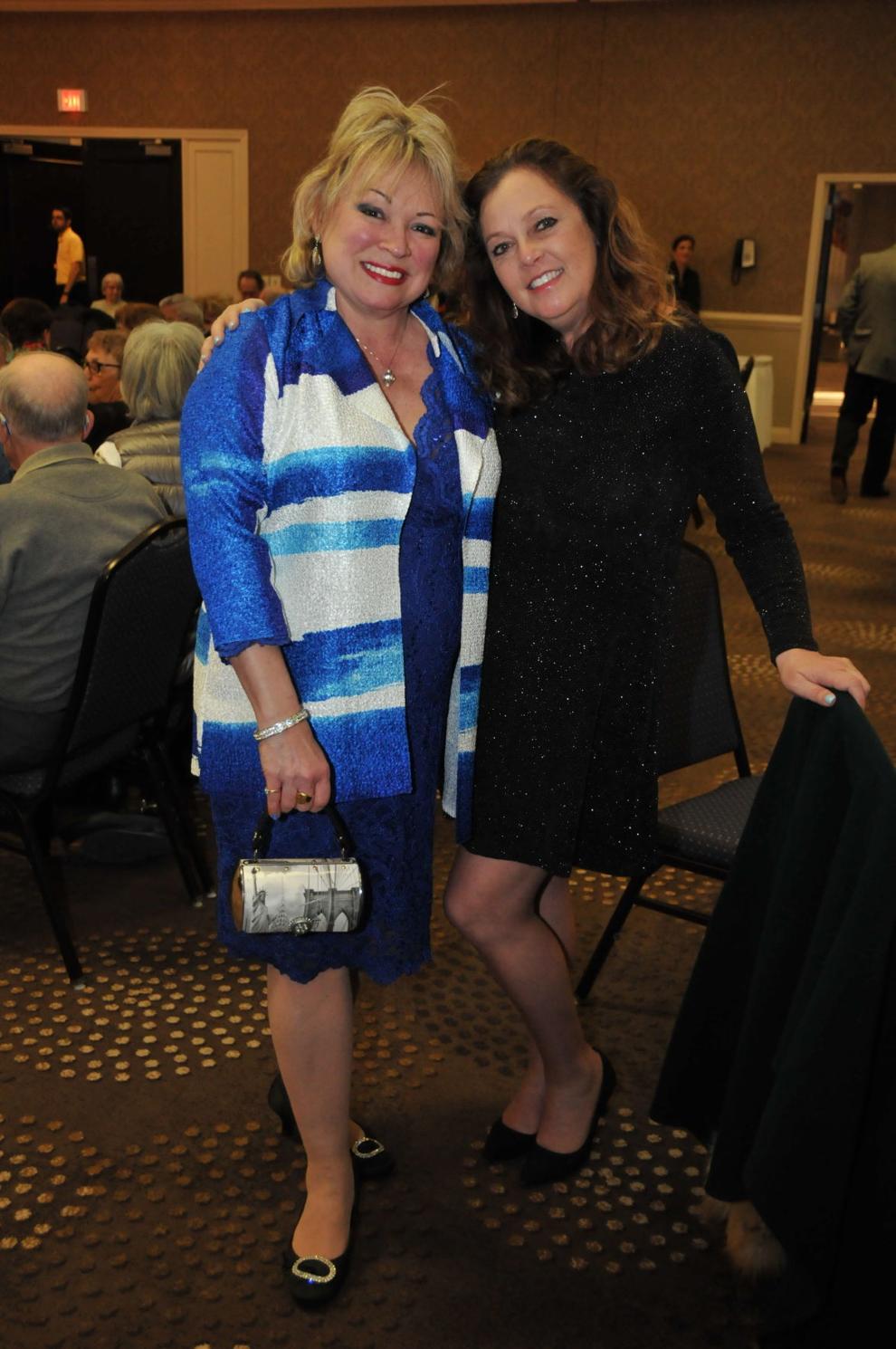 CTM_9774.JPG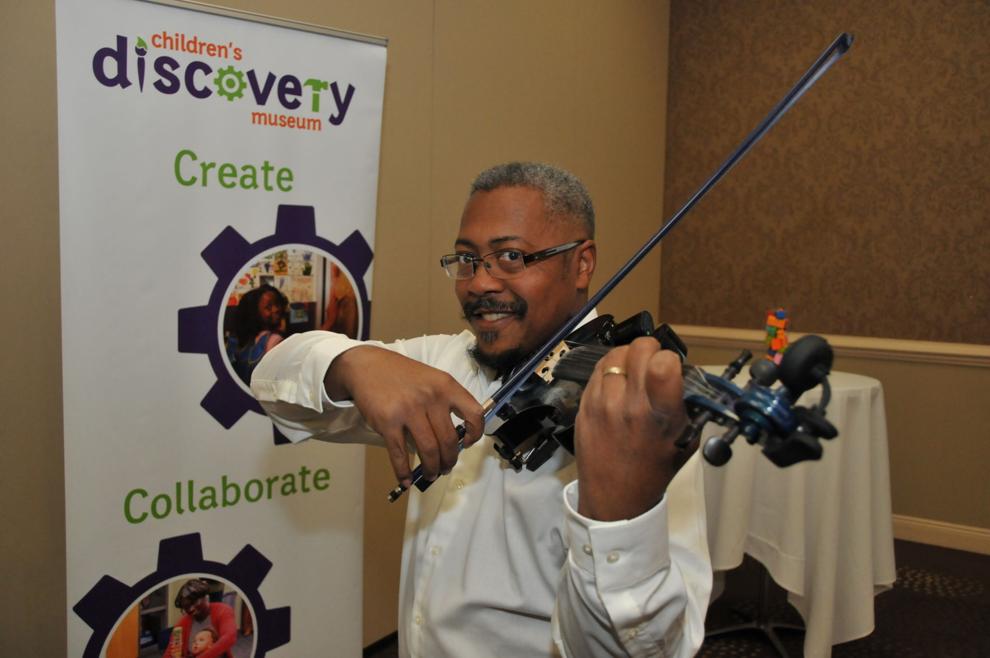 CTM_9752.JPG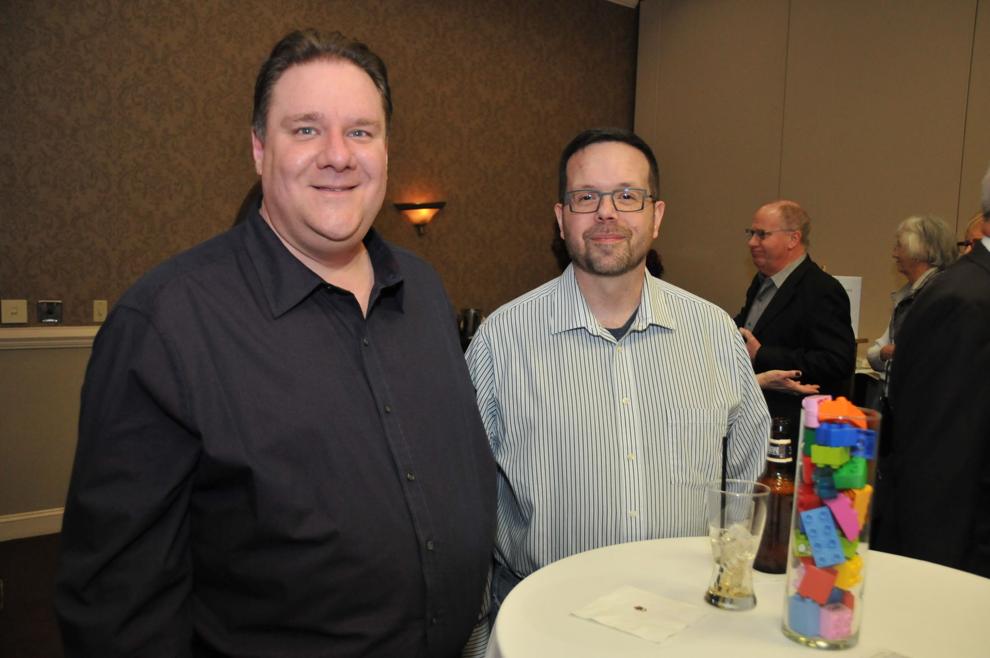 CTM_9760.JPG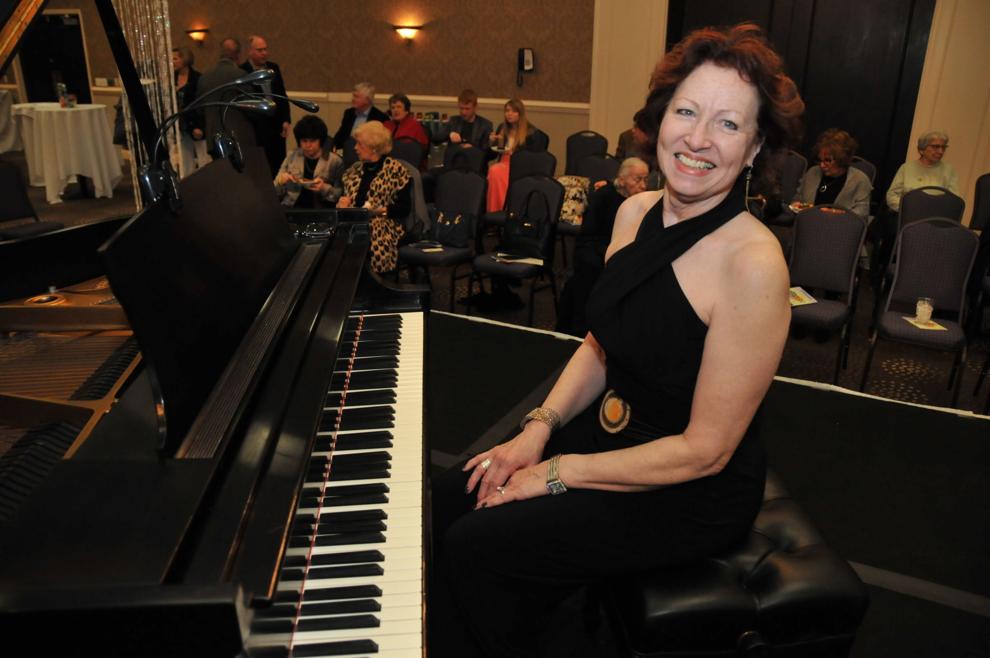 Contact Sierra Henry at 309-820-3234. Follow her on Twitter: @pg_sierrahenry.
[ad_2]

Tagged:
children discovery
discovery museum
executive director
museum open
museum website