'Hot Wheels: Race to Win' takes off at the Science Museum of Virginia | Entertainment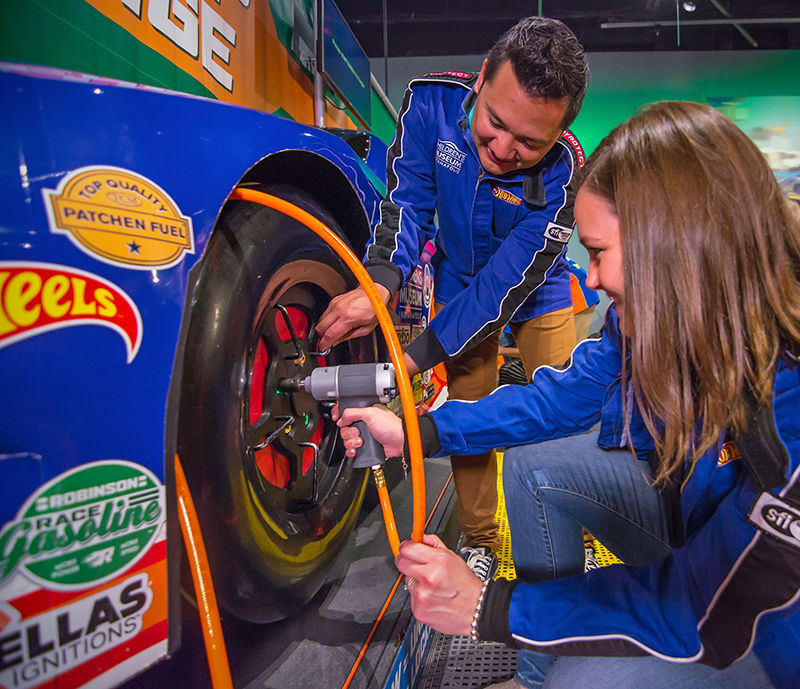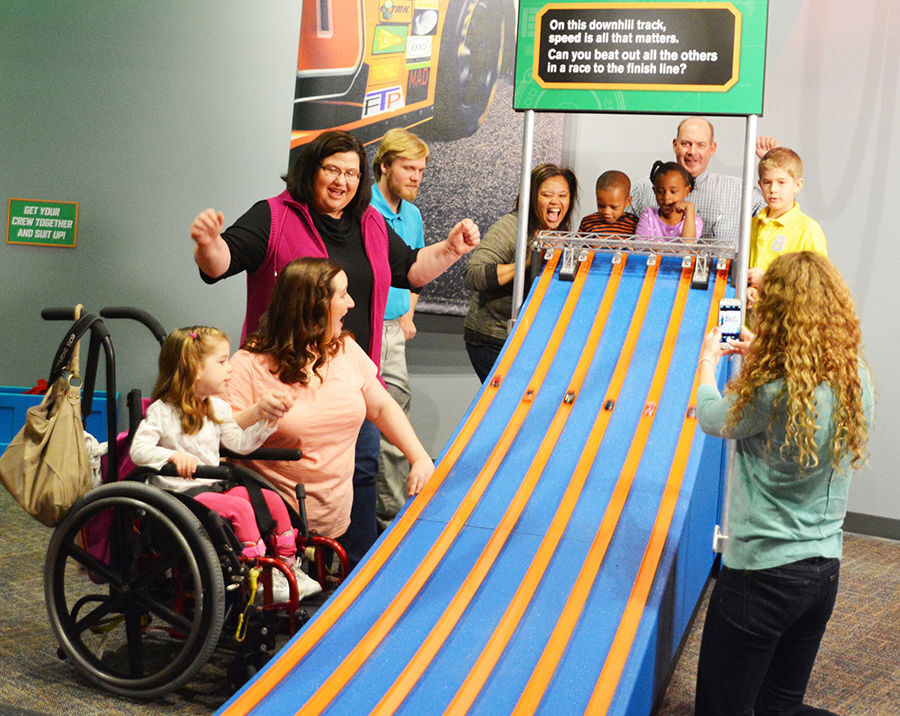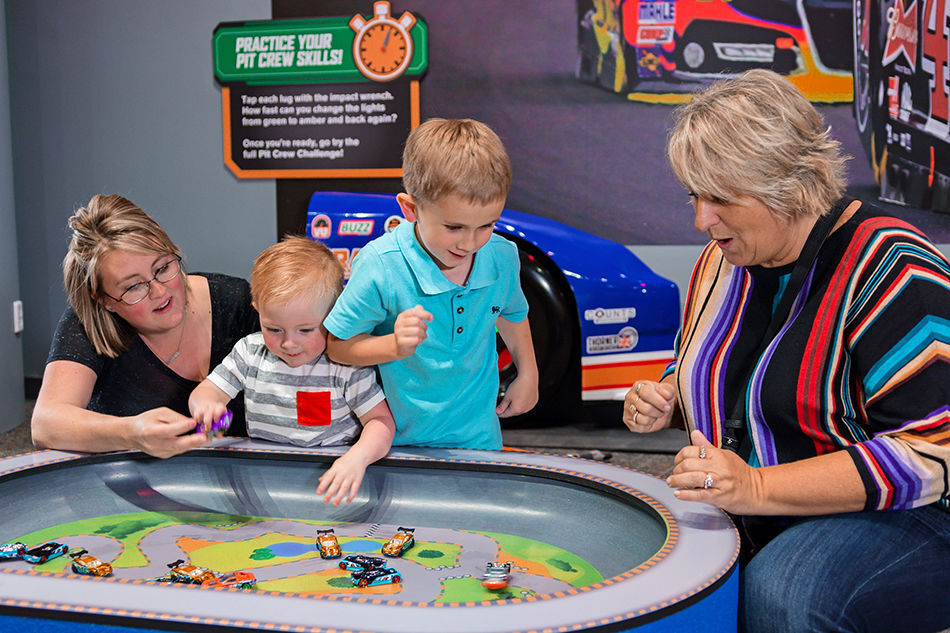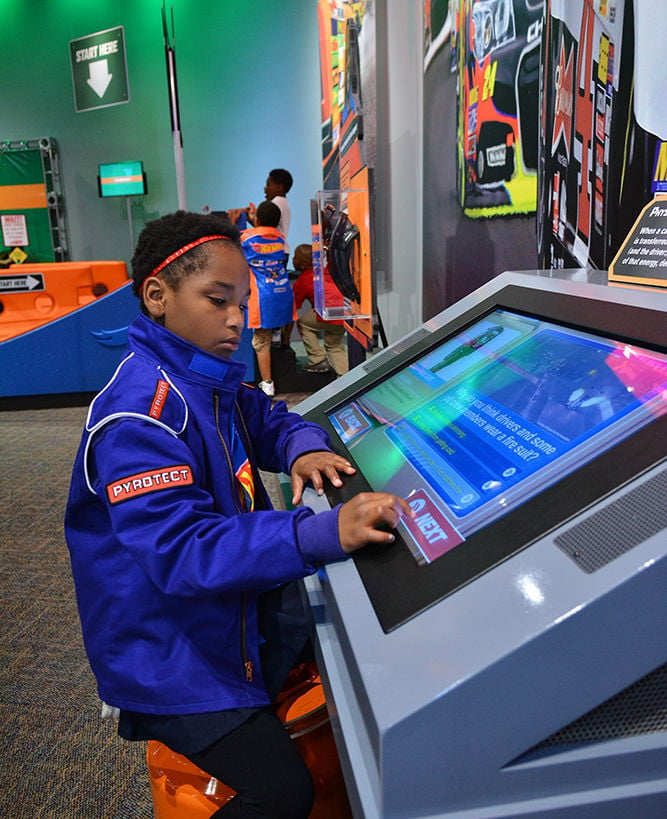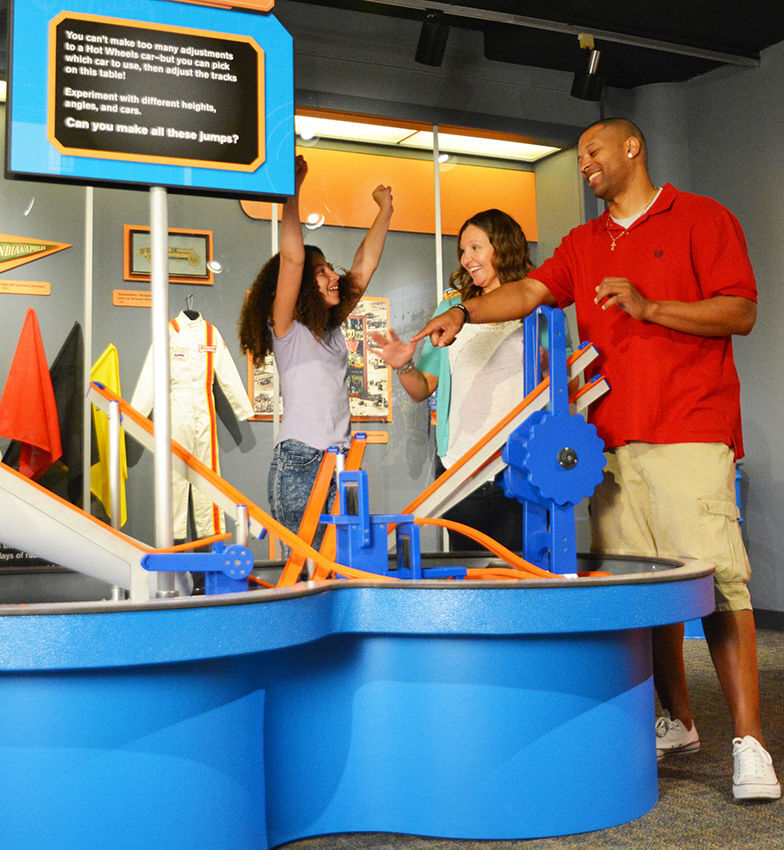 By COLLETTE CAPRARA FOR THE FREE LANCE-STAR

Once again, the members of the Science Museum of Virginia bring us a world-class traveling exhibit that fulfills its mission of enriching our lives through science while transmitting its spirit of learning through play with "Hot Wheels: Race to Win ".
For generations, kids have experimented with Hot Wheels cars, rolling them down homemade ramps and adjusting their weight and grade to outdo each other. Meanwhile, for decades, young students dutifully attended science classes, periodically eyeing the clock for their release. Today, the "Hot Wheels" exhibit unveils the fascinating real-world application of the laws of physics and movement while revealing how children unwittingly applied these principles in their play.
"It brings excitement to physics in a fun way with the realization 'Oh my God! This is why science works and how it matters in the world! ' The exhibit covers topics ranging from improving speed to ensuring driver and crew safety through memorable interactive experiences, "said Timshel Purdum, Virginia C. Ellett Director of Education. "Guests can test their ideas regarding cause and effect and force and movement."
Visitors can challenge family and friends to race Hot Wheel cars on ramps with a variety of slopes, angles, widths and loops.
"Hot Wheels are fantastic tools for exploring speed, power and performance, all of which are examples of aspects of science, technology, engineering and math, and the interactive displays are designed to develop problem-solving skills and build the confidence of our future scientists and engineers as they test their own hypotheses, "said Purdum. "This exhibit reminds us that play can be a learning experience that fosters self-expression, exploration, imagination and joy.
Tagged:
science museum
science technology