Louisiana Art & Science Museum Opens New Full-Domed Planetarium Show, "Space Opera" | Entertainment/Life
The Louisiana Art & Science Museum and Irene W. Pennington Planetarium, 100 S. River Road, presents their new full-dome planetarium show, "Space Opera."
"The discovery of a flying disc underground allows passengers to lift off from Earth and tour an entire solar system," said Planetarium and Facilities Manager Jay Lamm. "The planetarium theater acts like the interior of an alien spacecraft, where a guide facilitates the journey and provides information about each galactic stopover."
"Space Opera" is both an artistic, philosophical, scientific and cinematographic experience.
"The journey in 'Space Opera' is entirely designed and harmonized with Gustav Holst's 'The Planets, Op. 32', which is one of his most beloved and admired works," said Lamm. "This masterful planetarium show featuring Holst's compositions fulfills our art and science mission by bridging the infinite and the intimate; nature and humanity."
Holst, an English composer, created "The Planets" during the time of the Viennese Secession, when visual artists were unleashing a new simplified abstract aesthetic, rich in expressive shapes and forms. Likewise, Holst boldly personifies and expresses each of the planets, reflecting his interest in astrology.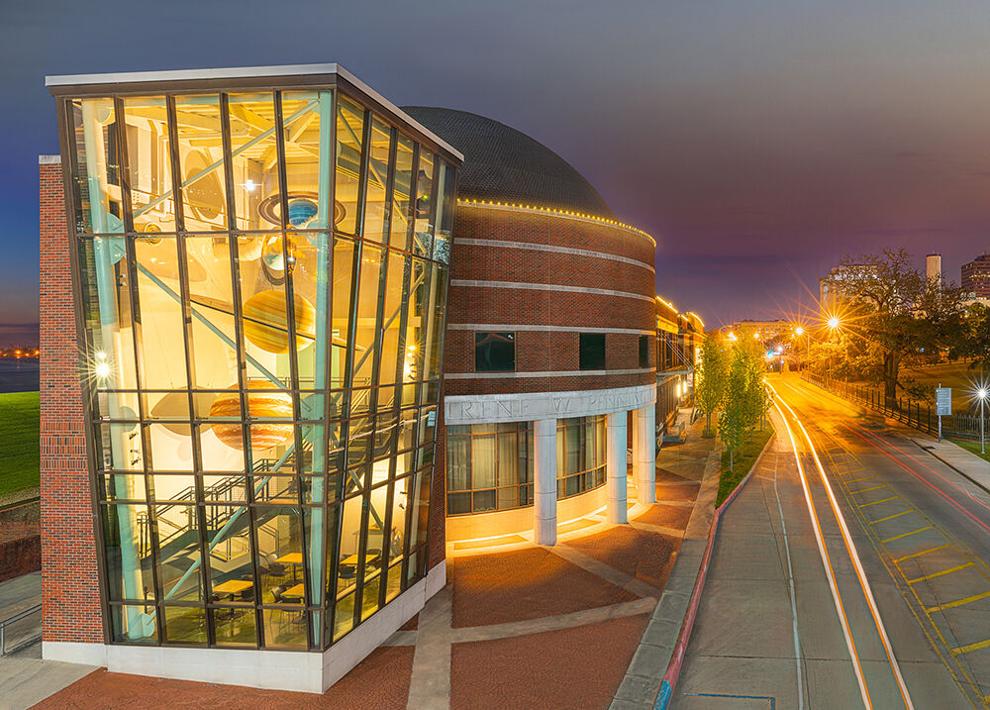 "The opportunity to experience this spectacle at its best is rare, as it requires high-tech sound and imaging equipment, which the Irene W. Pennington Planetarium is able to provide, as the largest and most popular planetariums most technologically advanced in the state of Louisiana, and one of the few in the southeastern region of the United States," said Serena Pandos, president and director of the museum. are interested in astronomy, astrology and anything that connects our human experience to nature or the personification of nature."
"Space Opera" is a 40-minute show and is included in the price of admission to the museum. For the show schedule, visit lasm.org/planetarium/schedule-admissions/.