The Children's Discovery Museum reinvents the "Luckey Climber" exhibition | Local News
NORMAL – The Children's Discovery Museum's climbing exhibit is getting a makeover.
The museum has announced plans to use $ 568,700 in state capital grants to redesign and improve the iconic "Luckey Climber" feature. The grant was awarded as part of the Illinois Public Museum Capital Grant Program, funded by the Illinois State Capital Reconstruction Program of Governor JB Pritzker.
The funding will go to new materials, said Beth Whisman, director of the Department of Normal Cultural Arts and the Children's Discovery Museum.
"We have always been vigilant in cleaning our Climber, but COVID-19 presented new challenges regarding the speed and ease of cleaning high contact surfaces in tight spaces," Whisman said in a statement. "We took this opportunity to rethink several aspects of the exhibition to improve access to play and general sanitation."
Pritzker announced last week that the Children's Discovery Museum and Miller Park Zoo in Bloomington were among 43 Illinois institutions receiving part of the state's $ 22.8 million in capital investment to improve facilities and develop new exhibitions.
The zoo will receive $ 750,000 for Phase I of a project in South America.
The Luckey Climber exhibit features brightly colored climbing petals suspended from the ceiling of the three-story building. It uses steel pipes and cables to create a "colorful and elegant work of art as well as a play structure," according to a press release from the museum.
Concept art shows multiple levels of climbing petals surrounded by cables and a transparent floor and wall. The new design will also include access for wheelchairs and strollers to the surrounding area.
Construction could begin within the next two years depending on the grant agreement and funding cycle.
10 photos of the State Farm building from downtown
10 photos of the State Farm building from downtown
071919-blm-loc-10farmhistory
071919-blm-loc-1farmhistory
071919-blm-loc-2farmhistory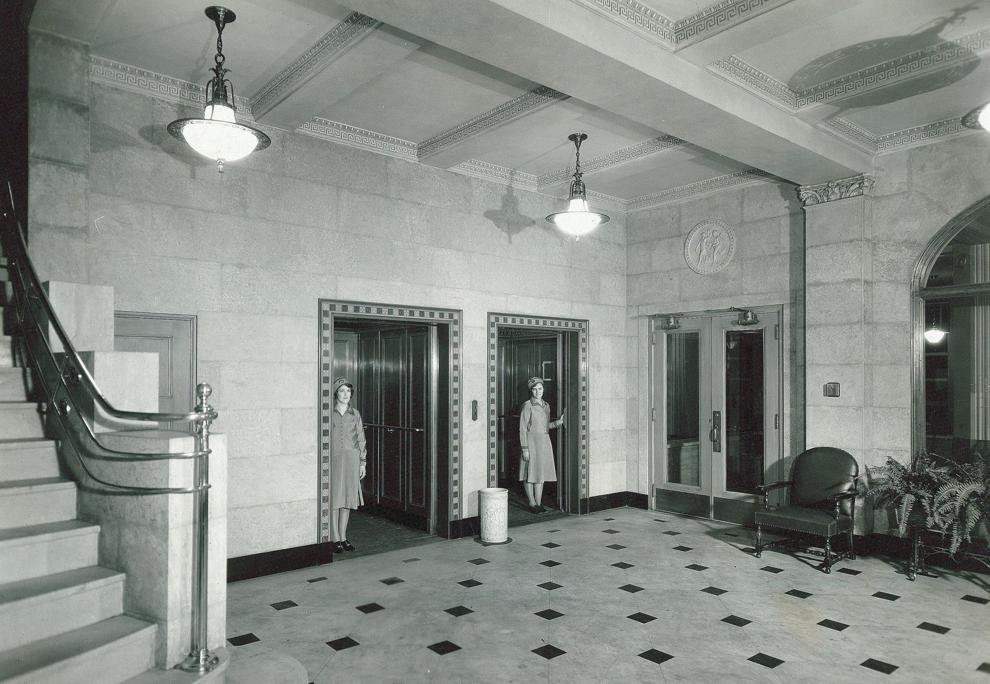 071919-blm-loc-4farmhistory
071919-blm-loc-3farmhistory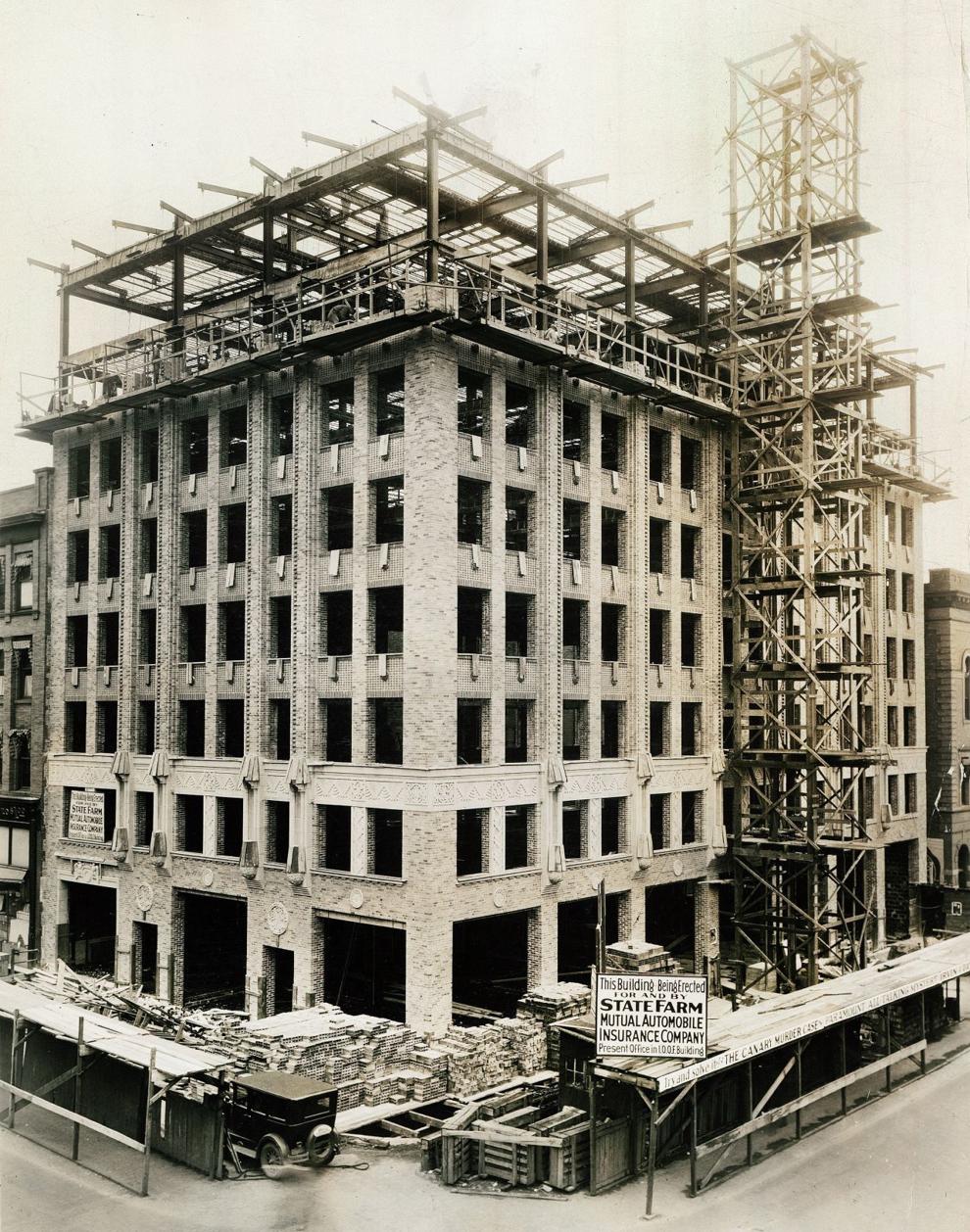 071919-blm-loc-6farmhistory
071919-blm-loc-7farmhistory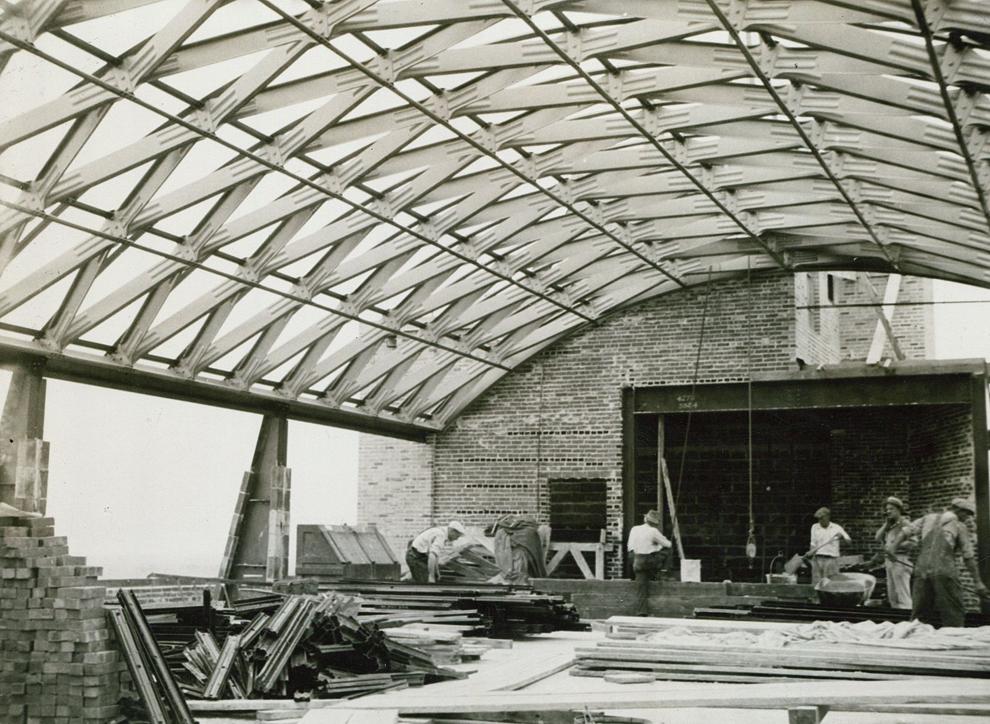 071919-blm-loc-8farmhistory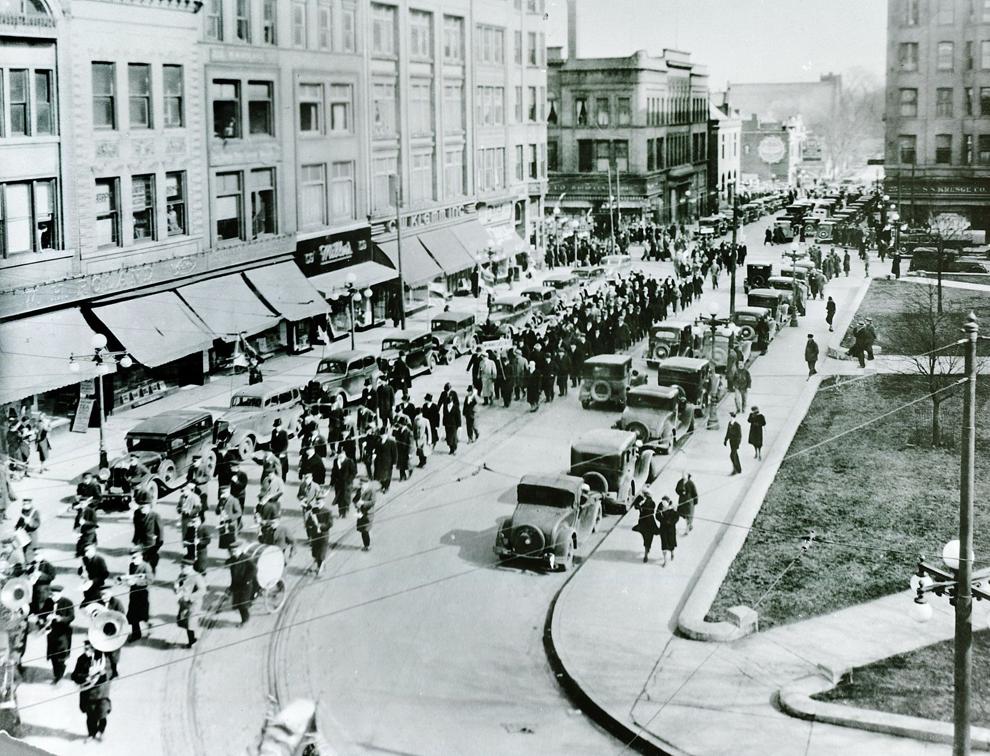 071919-blm-loc-9farmhistory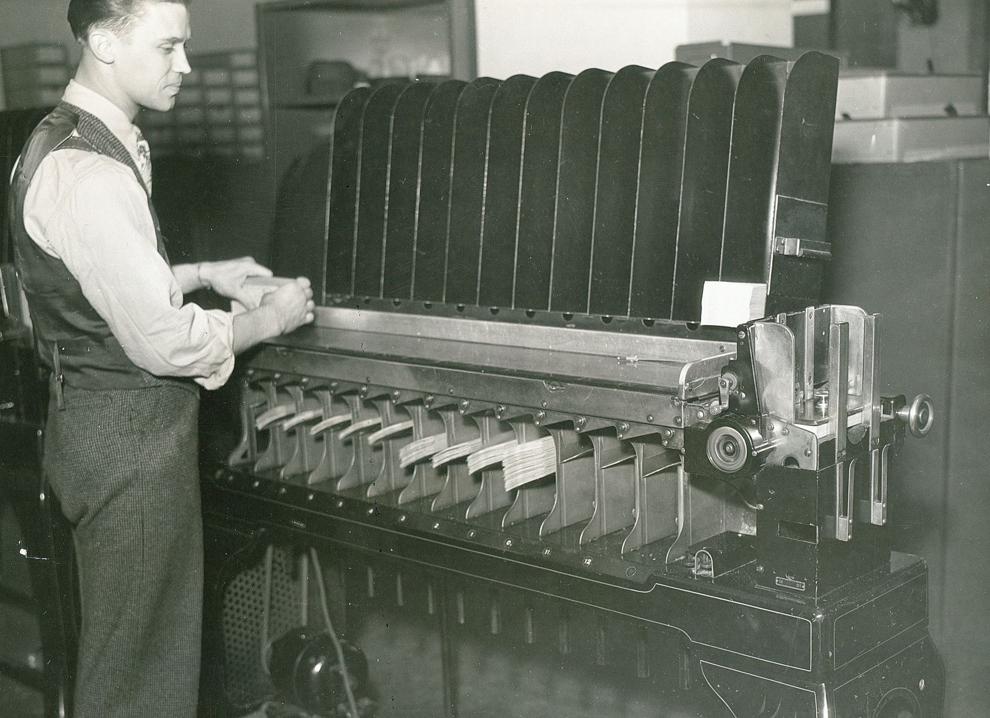 State farm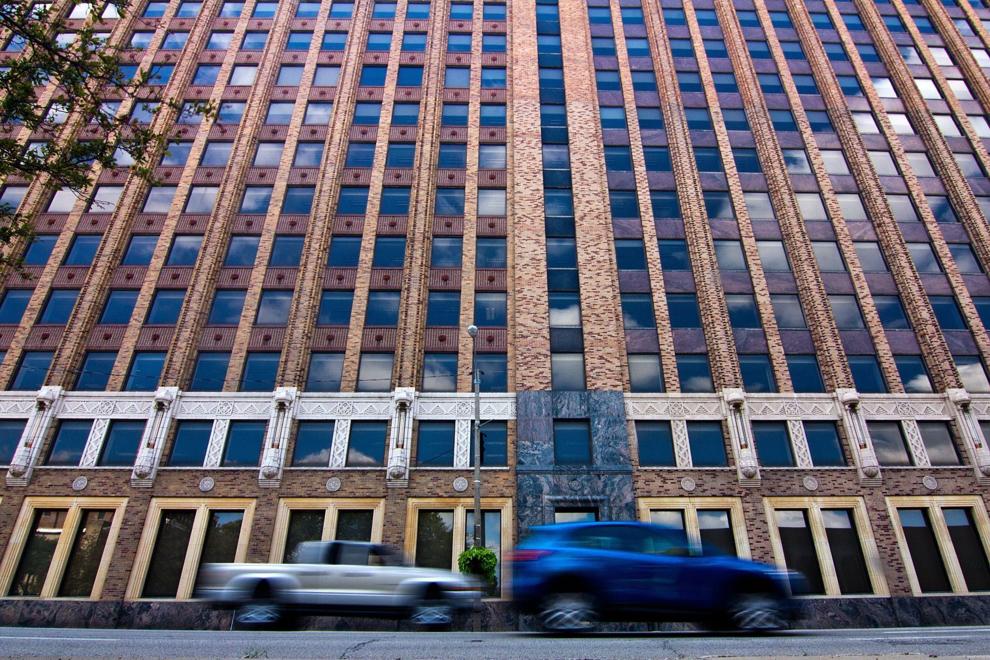 Contact Sierra Henry at 309-820-3234. Follow her on Twitter: @pg_sierrahenry.
Tagged:
children discovery
discovery museum