The "Healthy Me" exhibition rewarded at the Children's Discovery Museum | To go!
NORMAL — The Children's Discovery Museum's "Healthy Me" exhibit has been honored by the Illinois Museum Association.
The exhibit, which opened on the museum's first floor in May 2021, won the association's Achievement Award, announced virtually at the annual awards ceremony.
Executive Director Beth Whisman said receiving the award was "a great honor and a triumph", having had to operate the museum on a limited basis throughout the COVID-19 pandemic.
"'Healthy Me' was created by our community, for our community, at a time of unprecedented challenges in healthcare and museums," Whisman said. "Of course, the pandemic is precisely what has made the themes and content of this exhibition all the more poignant and essential."
The exhibit was developed in conjunction with local healthcare professionals from OSF HealthCare St. Joseph Medical Center and Children's Hospital of Illinois, Carle BroMenn Medical Center, and several other local public health organizations and of pediatrics.
"Healthy Me" replaced the old "Kids Medical Center" and features immersive elements, interpretive graphics, and hands-on interactive activities, including a recreated doctor's office, dental chair, and ambulance.
"The power of play plays a critical role as we help children establish a lifelong expectation for access to health care and self-advocacy with their caregivers," Whisman said. "We are grateful and proud that our 'Healthy Me' exhibit has been recognized by the IAM for its value and relevance to the children, families and communities we serve. »
"Healthy Me" was one of seven exhibitions to receive the IAM Award of Excellence this year.
Photos: Maple syrup production, a sweet tradition at Funks Grove
031622-blm-loc-2syrup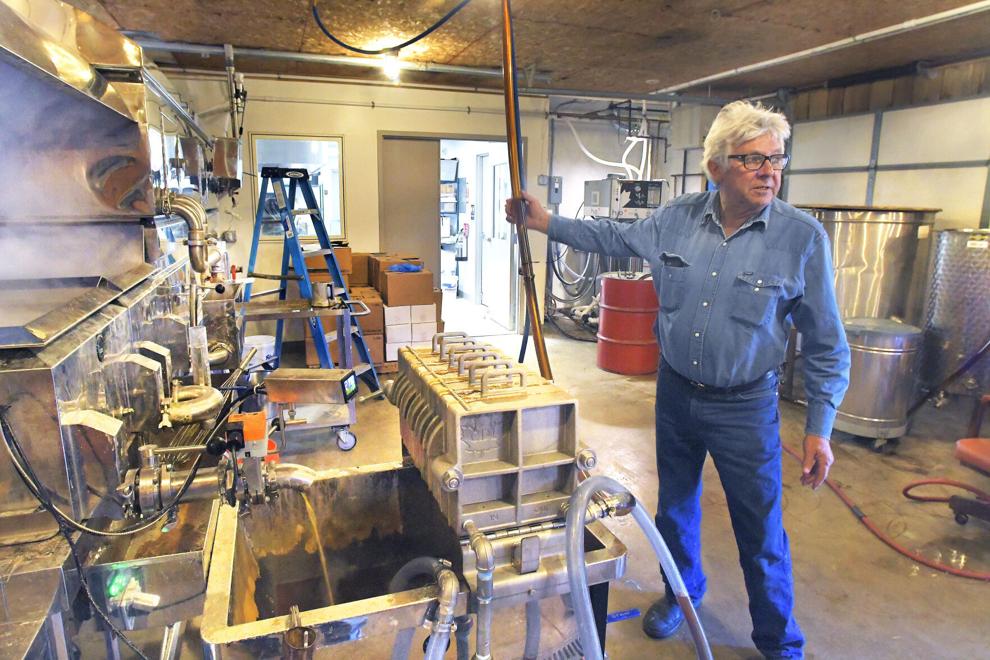 031622-blm-loc-3syrup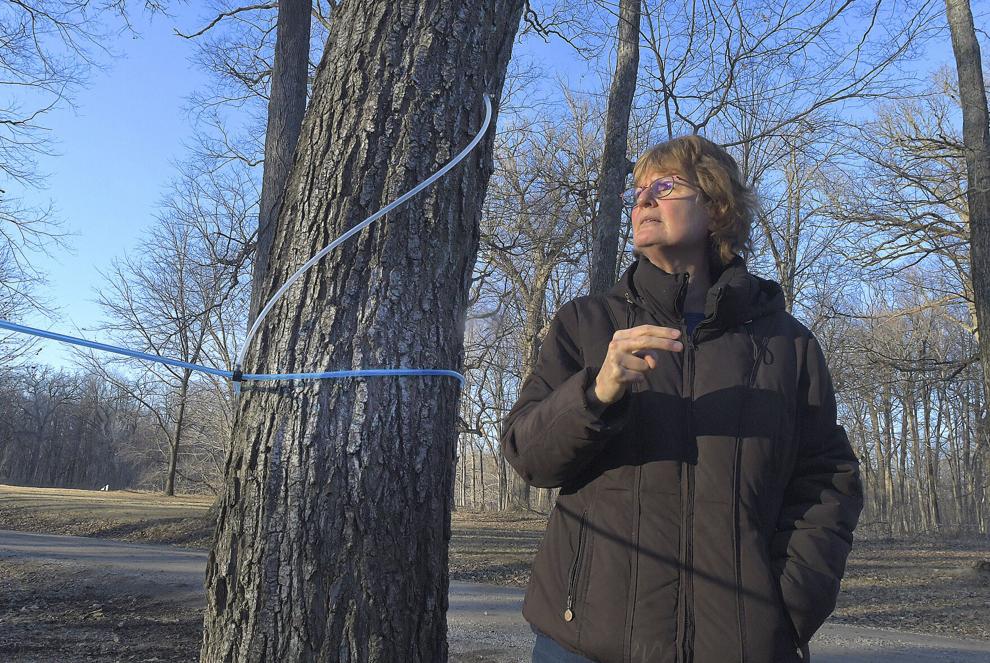 031622-blm-loc-4syrup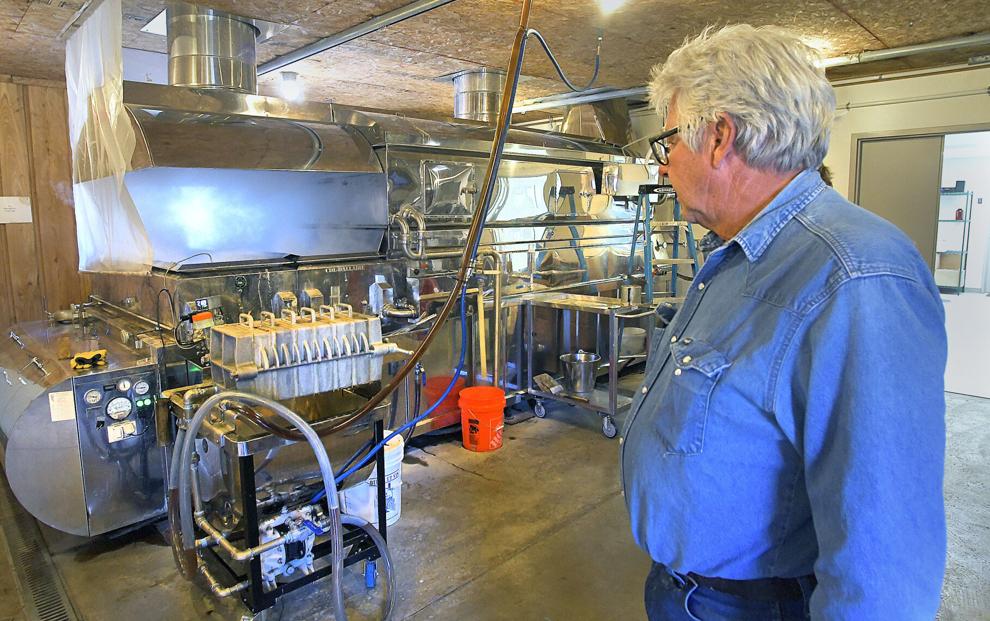 031622-blm-loc-1syrup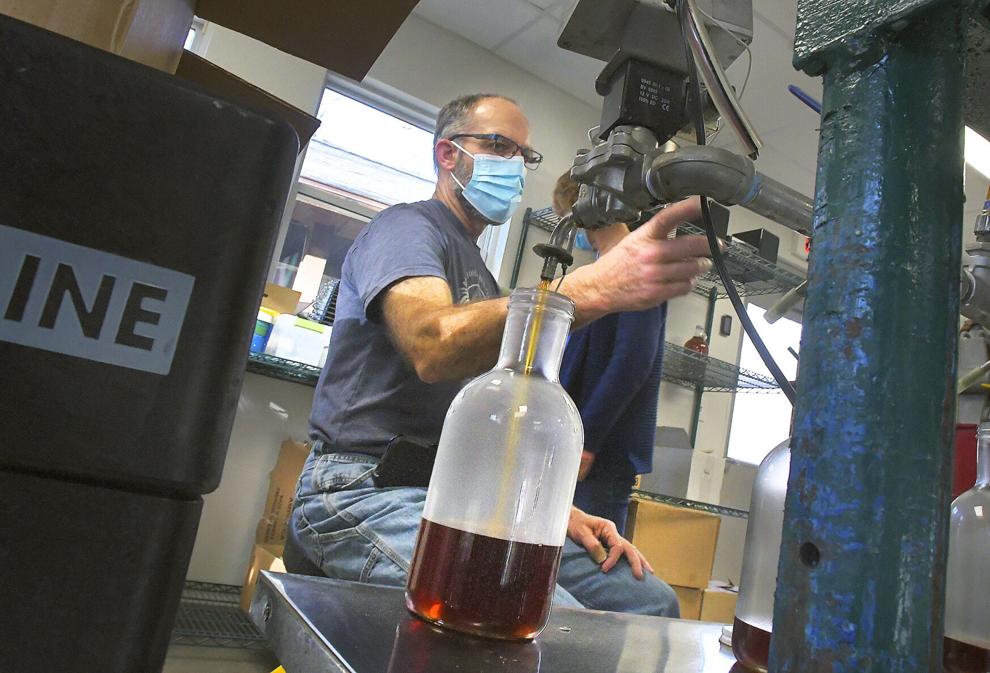 031622-blm-loc-5syrup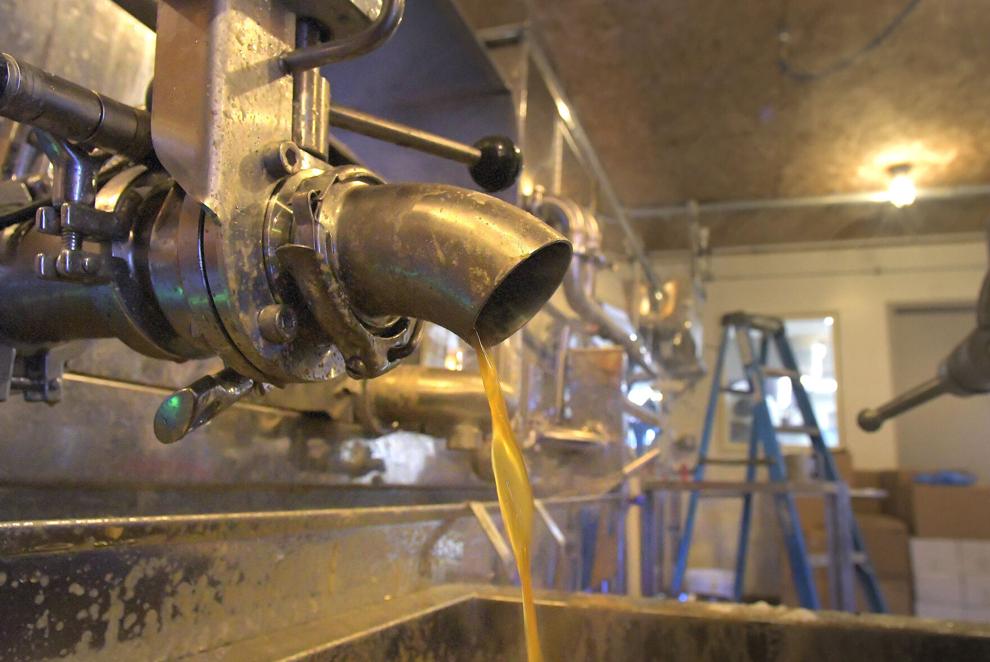 031622-blm-loc-6syrup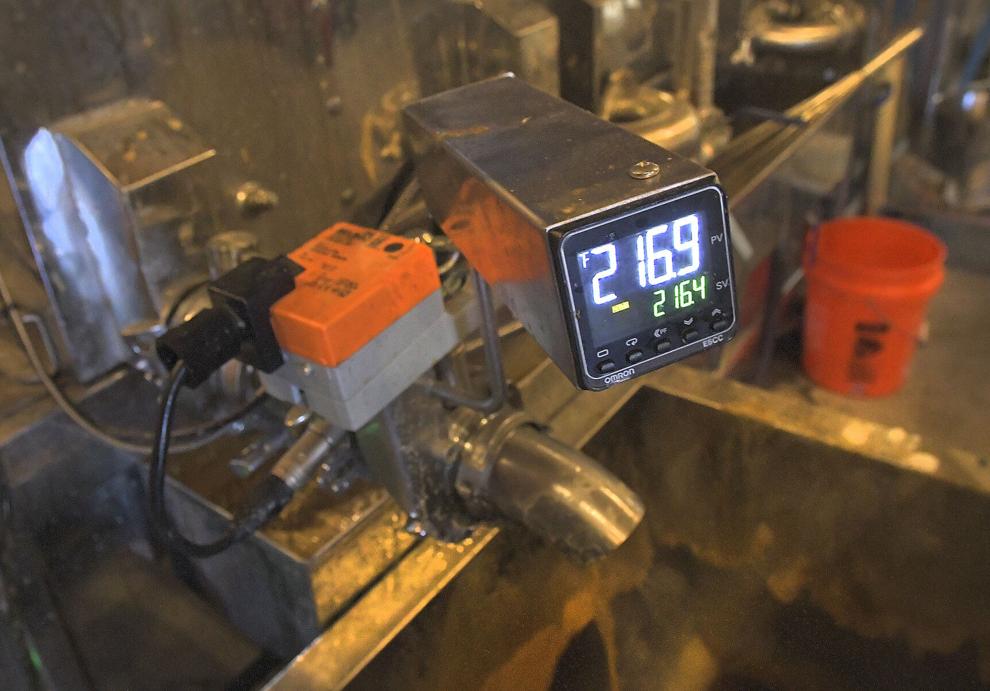 031622-blm-loc-7syrup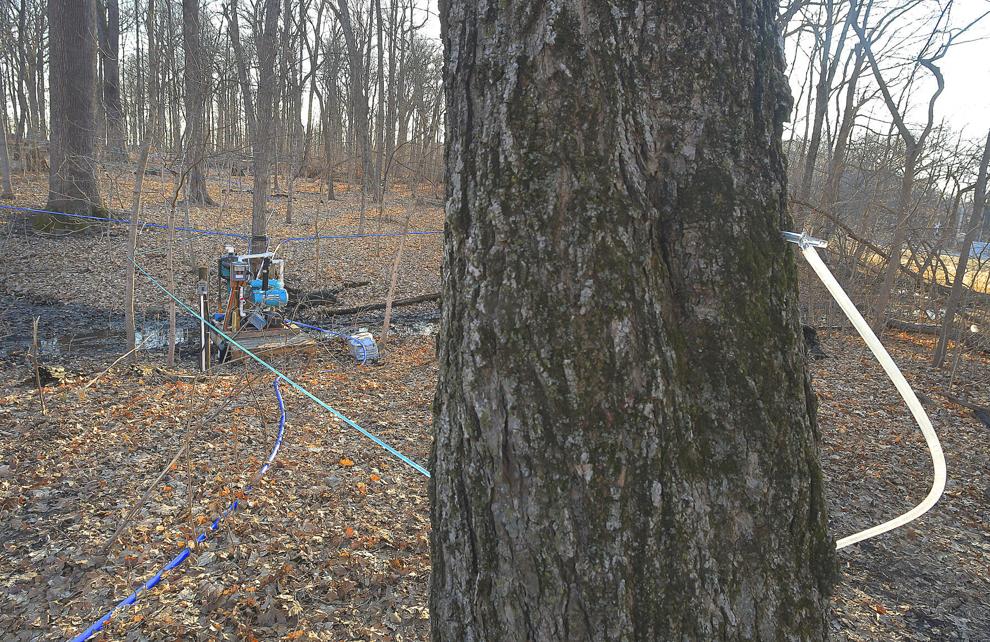 031622-blm-loc-8syrup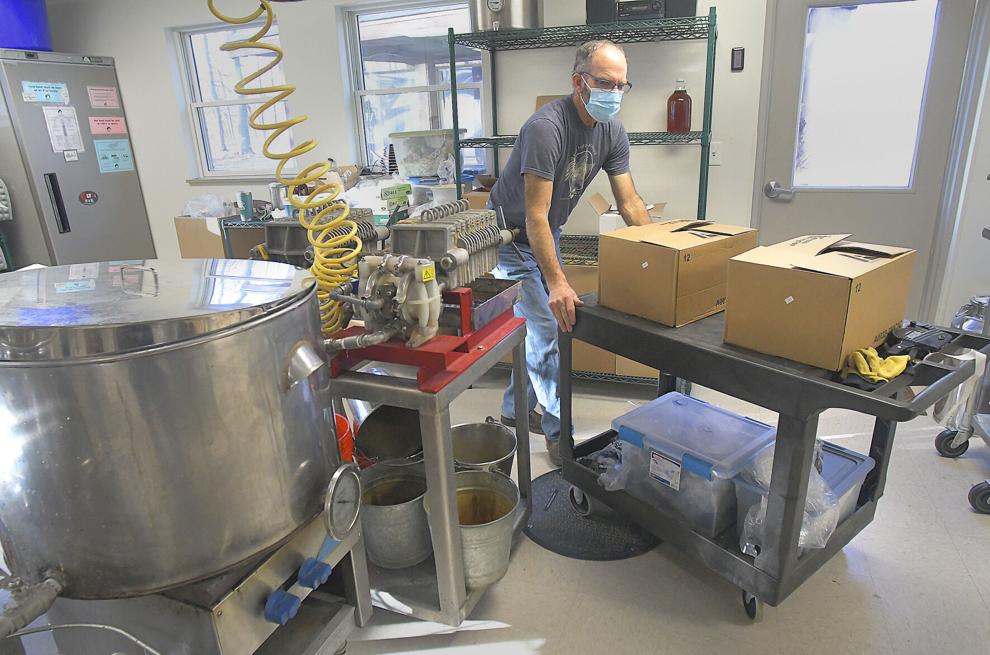 031622-blm-loc-9syrup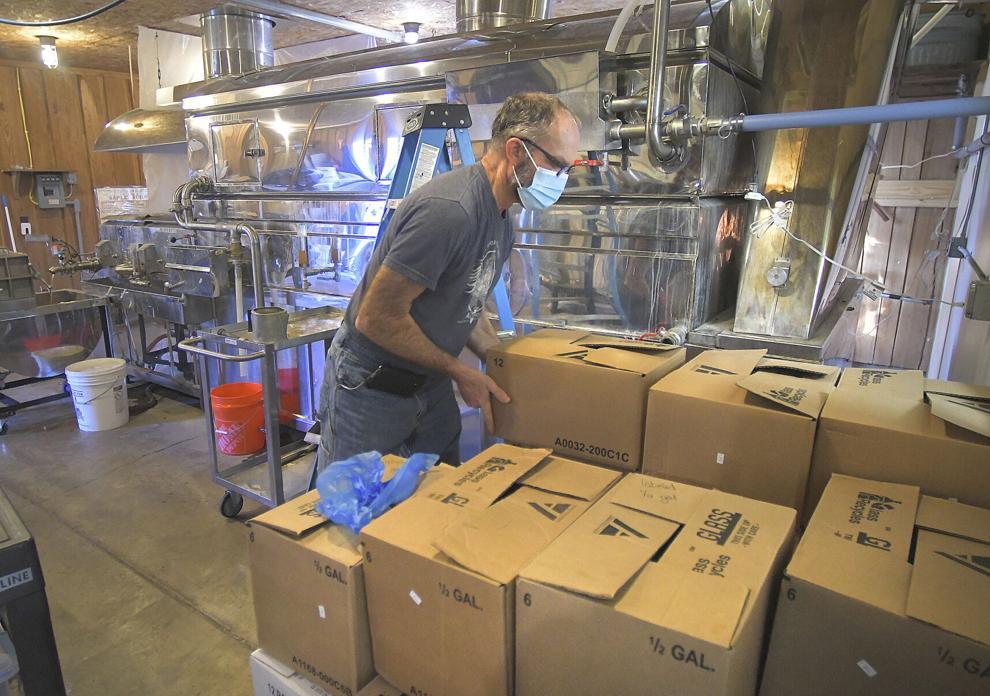 031622-blm-loc-10syrup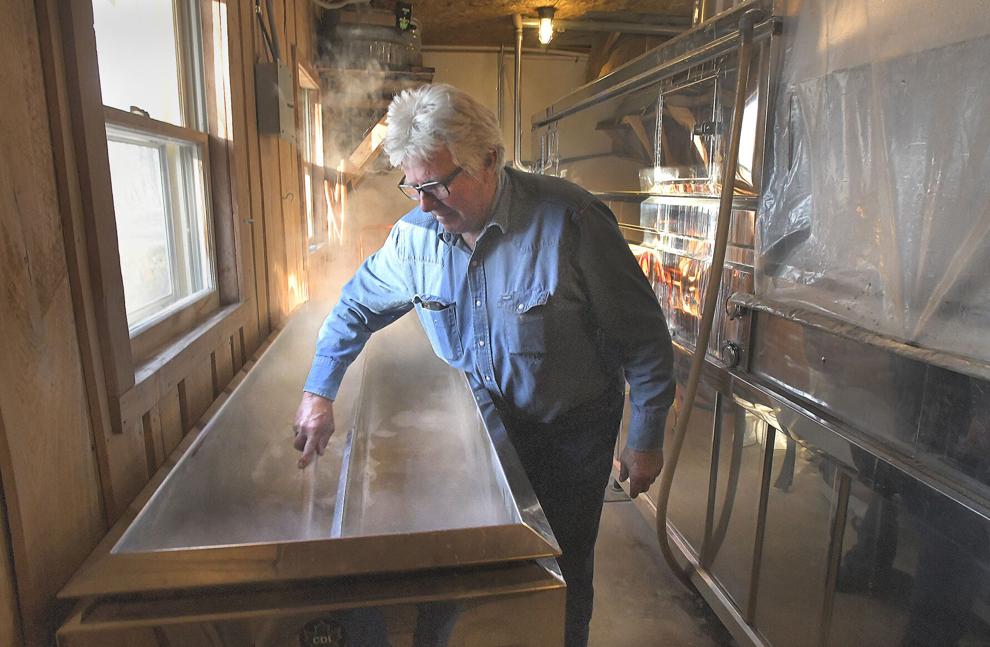 Contact Kelsey Watznauer at (309) 820-3254. Follow her on Twitter: @kwatznauer.