Watch Now: 5 Honors at McLean County History Museum Gala | Story
[ad_1]
BLOOMINGTON – Five leaders in social justice, the arts and philanthropy were recognized at the McLean County Museum of History's History Makers Gala on Wednesday evening.
The annual fundraising event recognizes seniors whose outstanding and ongoing contributions of their time and talents have helped make McLean County a thriving community.
The Ringers were honored for their passion for the cultural arts. Carole Ringer was the first executive director of the Illinois Prairie Community Foundation; Jerry Ringer has served on the MARC Foundation, McLean County United Way, and the Illinois Shakespeare Festival Board of Directors.
Stuart, former president of the Normal Public Library and first president of the Friends of the Normal Public Library, was honored for her contributions to poetry and social justice.
Bob and Marilyn Sutherland have been recognized for their work in social justice and education. The two helped found Community for Social Action, which supported the United Farm Workers boycott of grapes and lettuce.
Last year, the museum's ninth History Maker gala was canceled due to the coronavirus pandemic. It was postponed until Wednesday evening to honor the recipients selected for the 2020 event.
The fundraising event supports free museum education programs, including several new virtual education programs created amid the coronavirus pandemic.
"In case you didn't know, we experienced a pandemic in 2020," said Julie Emig, the museum's executive director. "Even so, we remain in this museum relentlessly optimistic about what we accomplished last year and what we have planned for next year."
The museum reached more than 40,000 people during the last fiscal year thanks to its programming.
Artists from the Illinois Voices Theater told the story of the winners in a short film "Hindsight is 2020" which highlighted their accomplishments and contributions to the formation of McLean County. The film featured choir singing, poetry readings and humorous jokes in a "theatrical brainstorming session".
The performers summed up the History Makers winners by saying, "Our history makers are visionaries. And helpers. Helpers who love art, science and music, and justice, mercy and peace.
Who do you recognize? 12 photos of the 'Celebrating Local Philanthropy' lunch at Normal
Dave Hauman, George Gordon, Peg Hundley, Myra Gordon
Gigi Miles, Sandra Harmon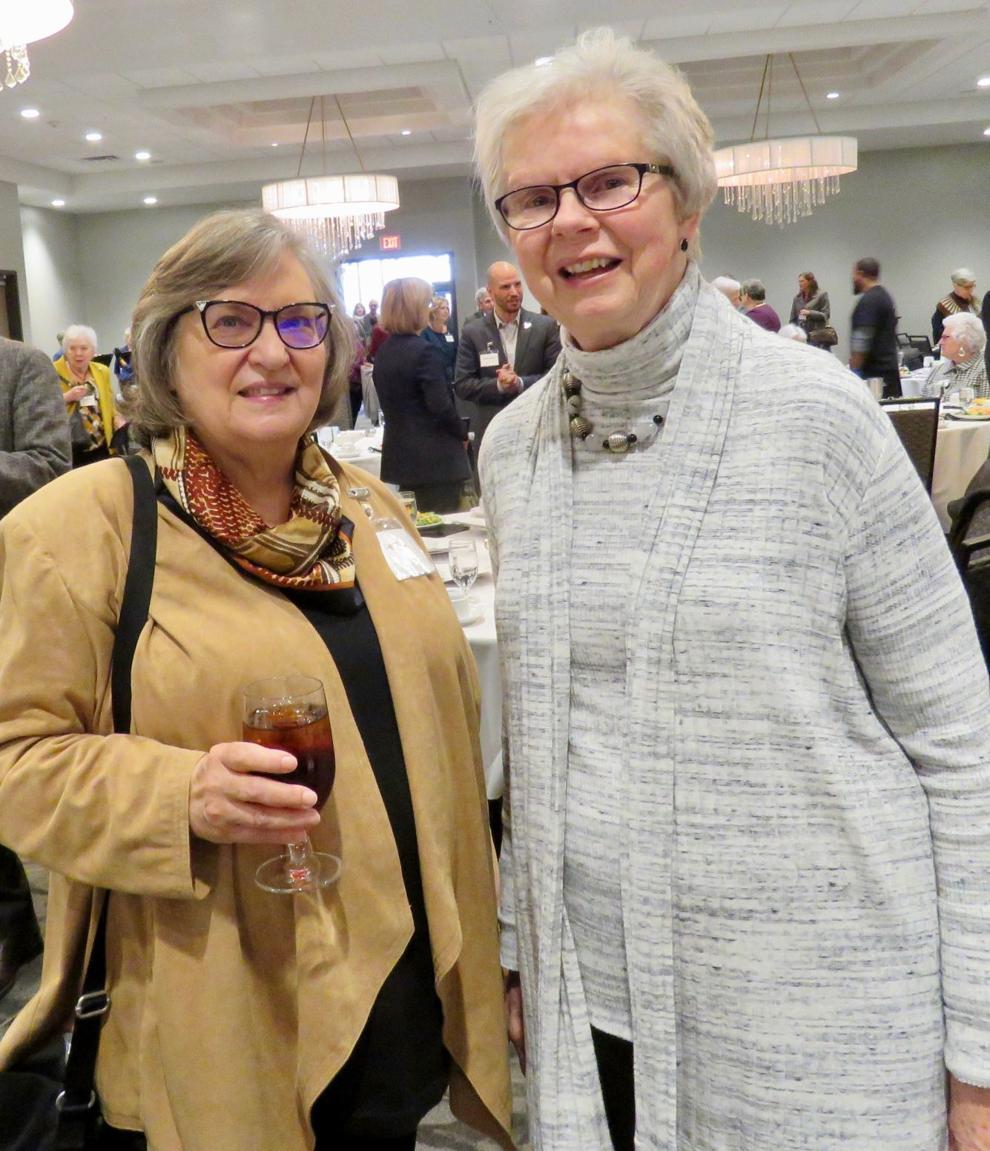 Greg Meyer, Executive Director of IPCF and Aaron Hays, Chairman of the Board of PTCF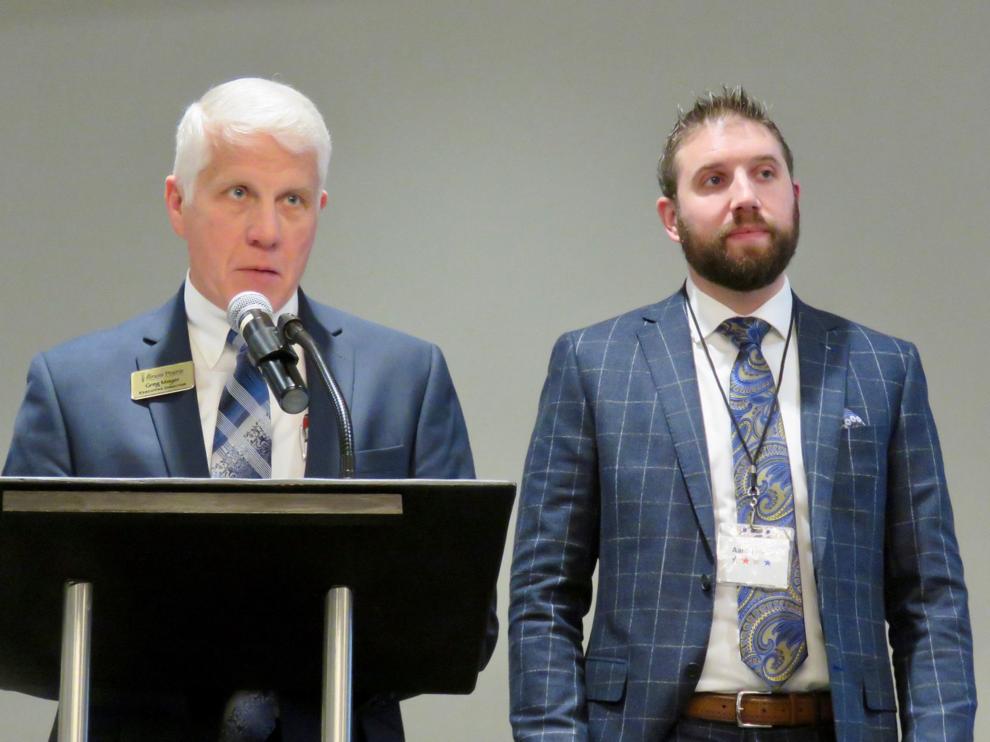 John and Jan Wohlwend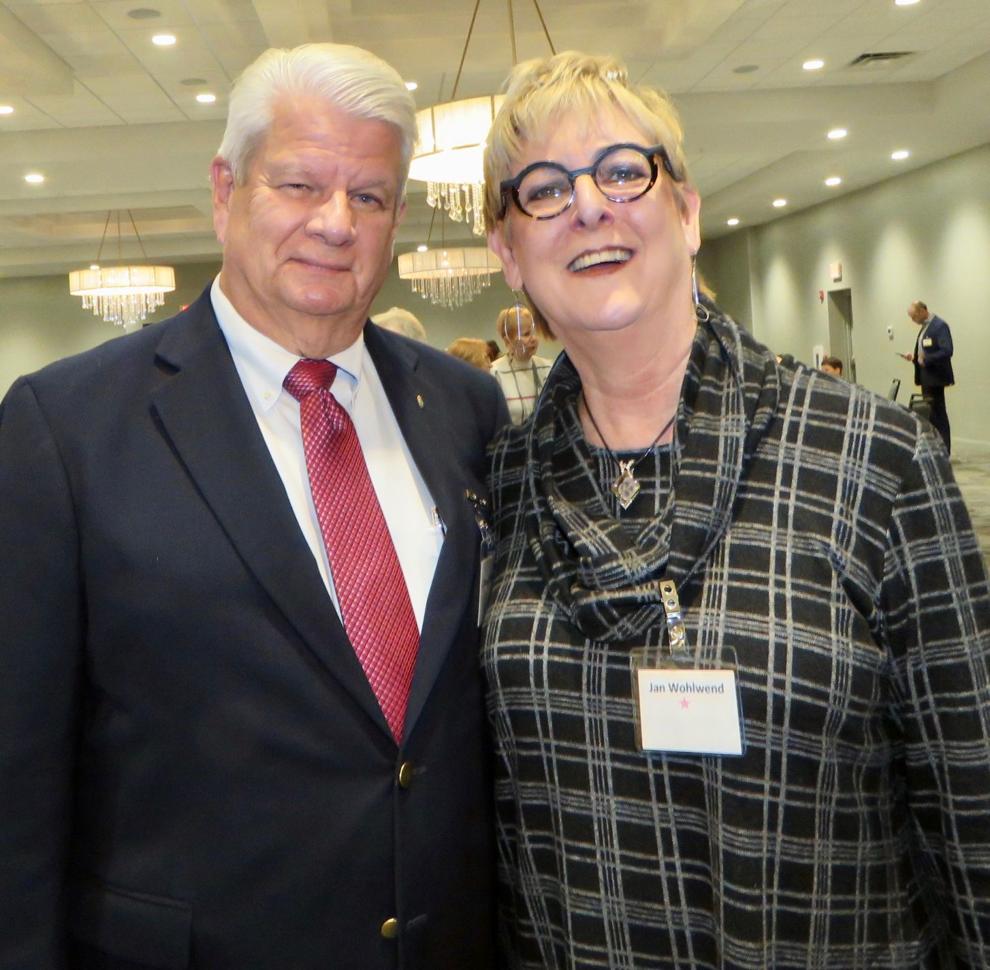 Kathi Davis, Karen Hanson, Terri Ryburn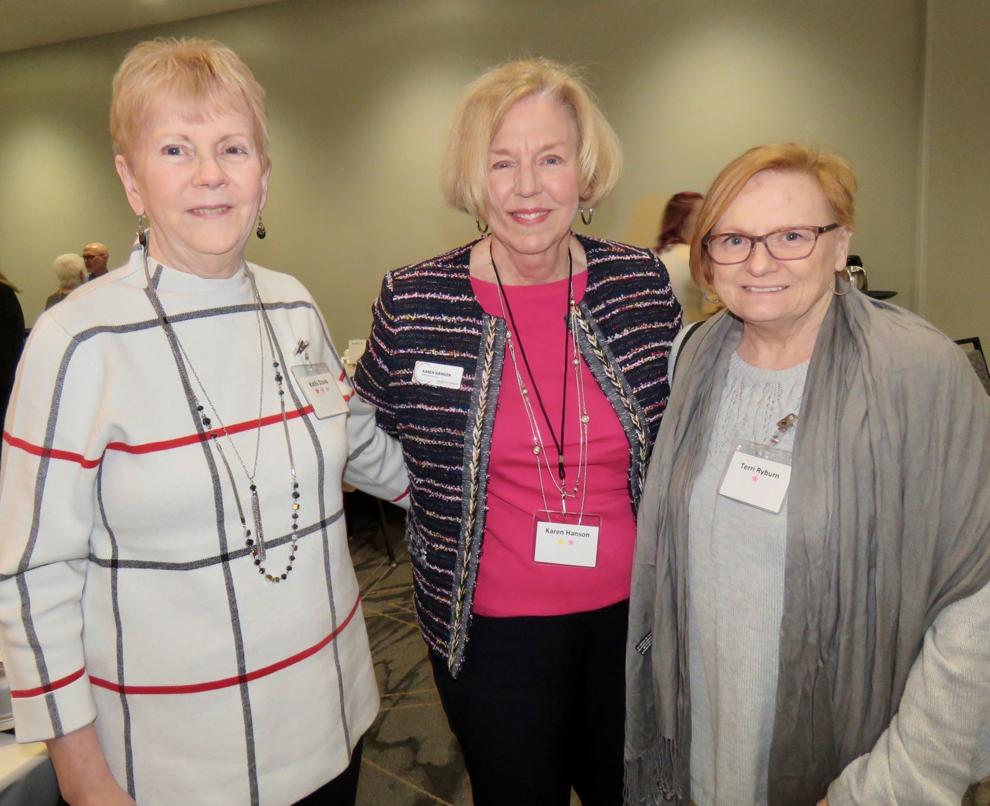 Lee and Sally Rudolph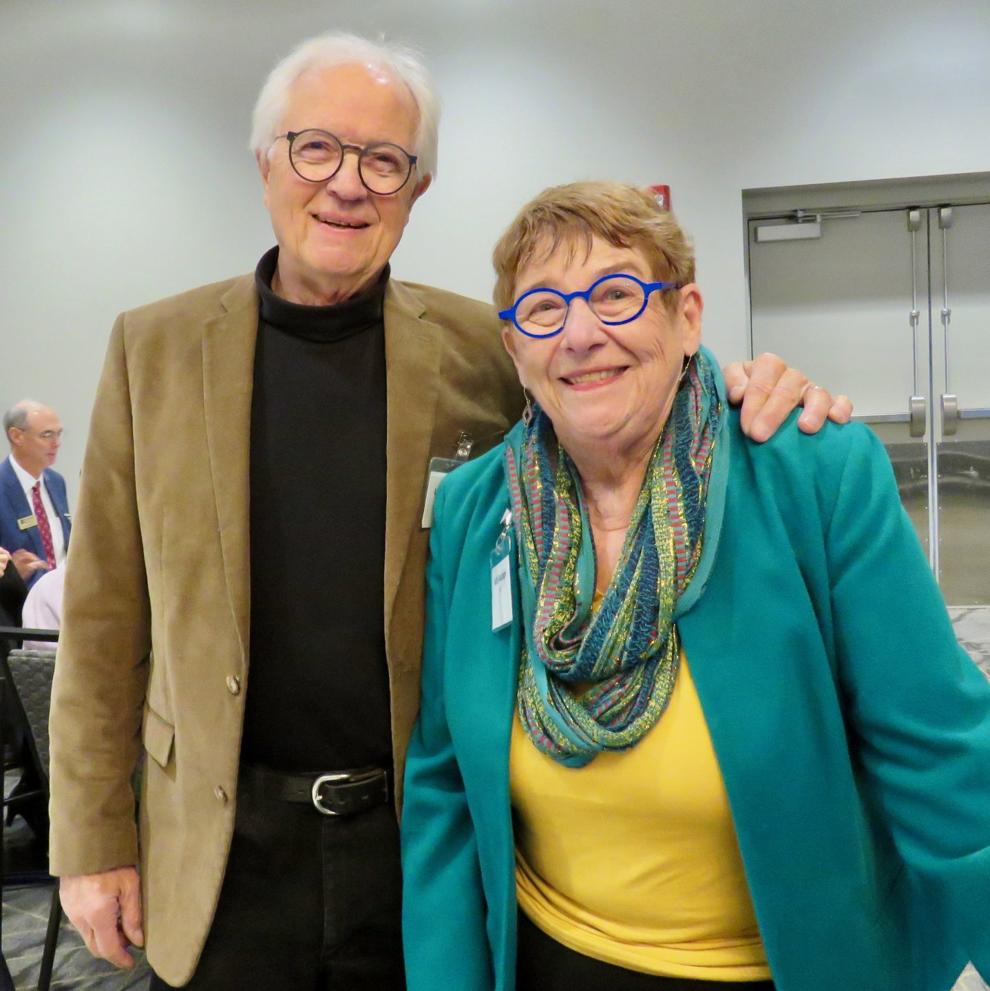 Linda Garbe, Gretchen Monti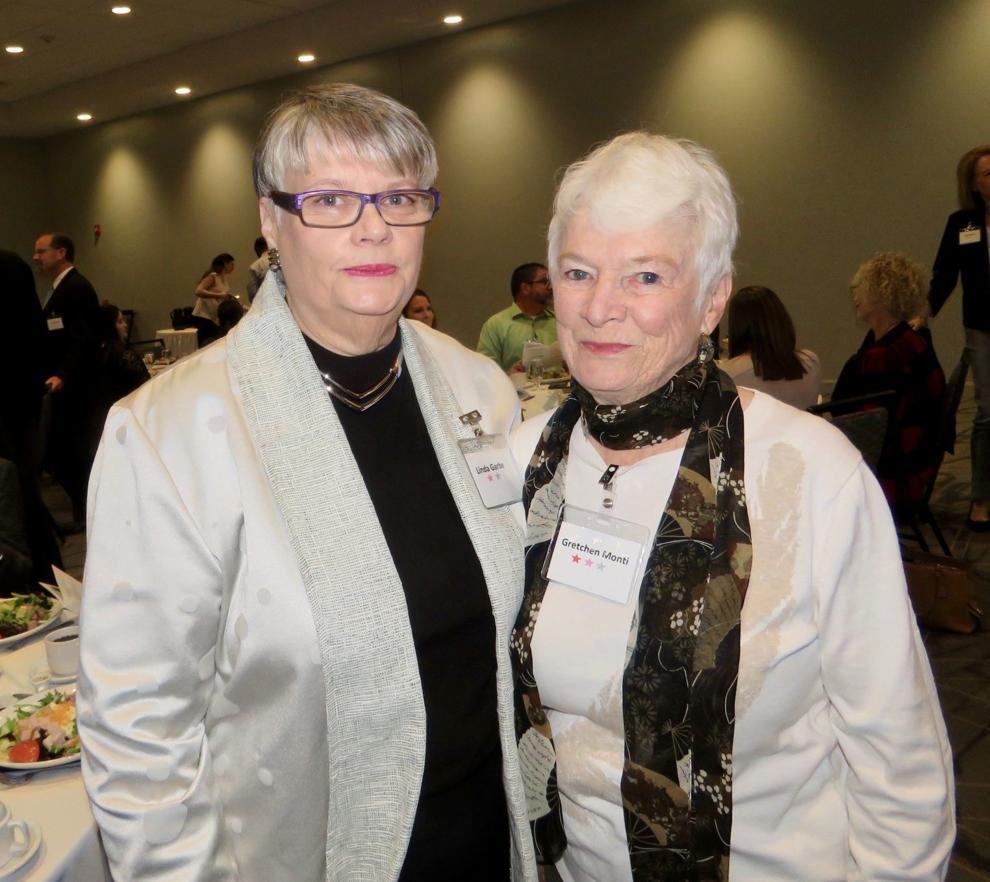 Normal Mayor Chris Koos, Kathleen Lorenz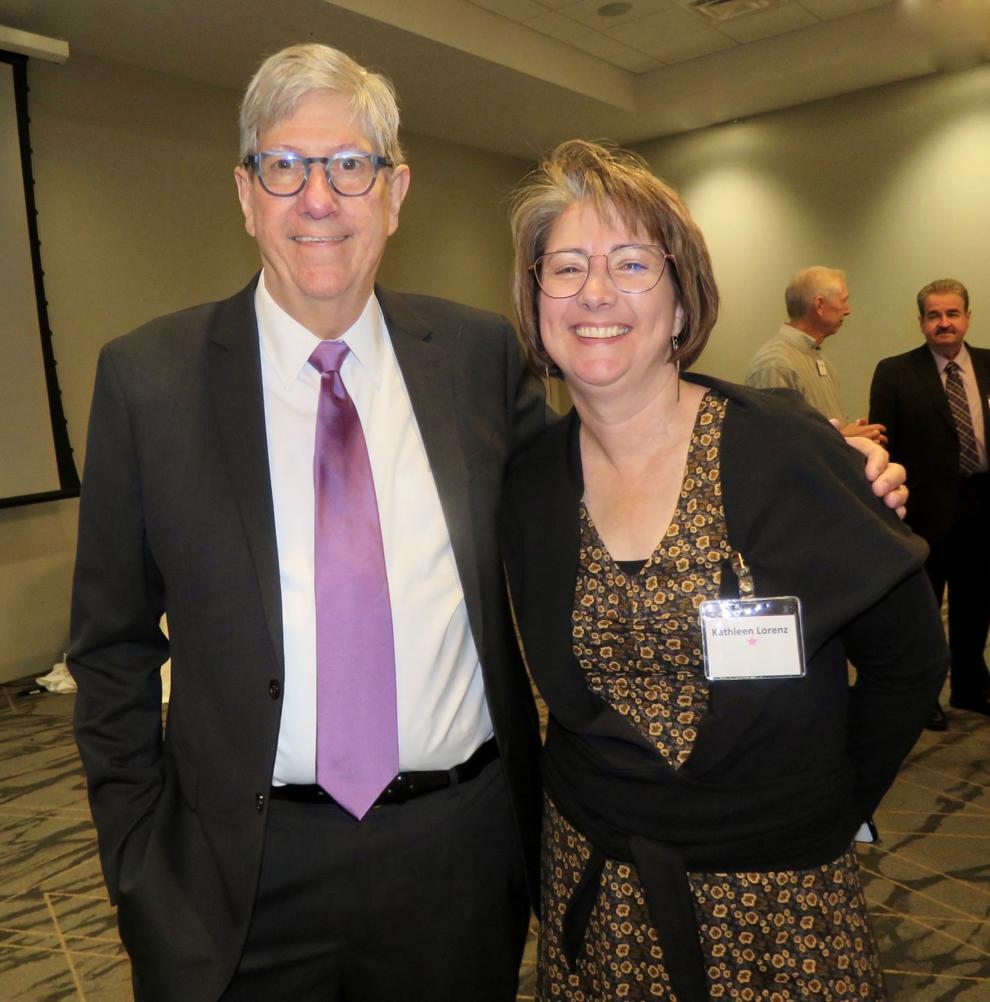 Norris Porter, Jerry Ringer, Anita Carney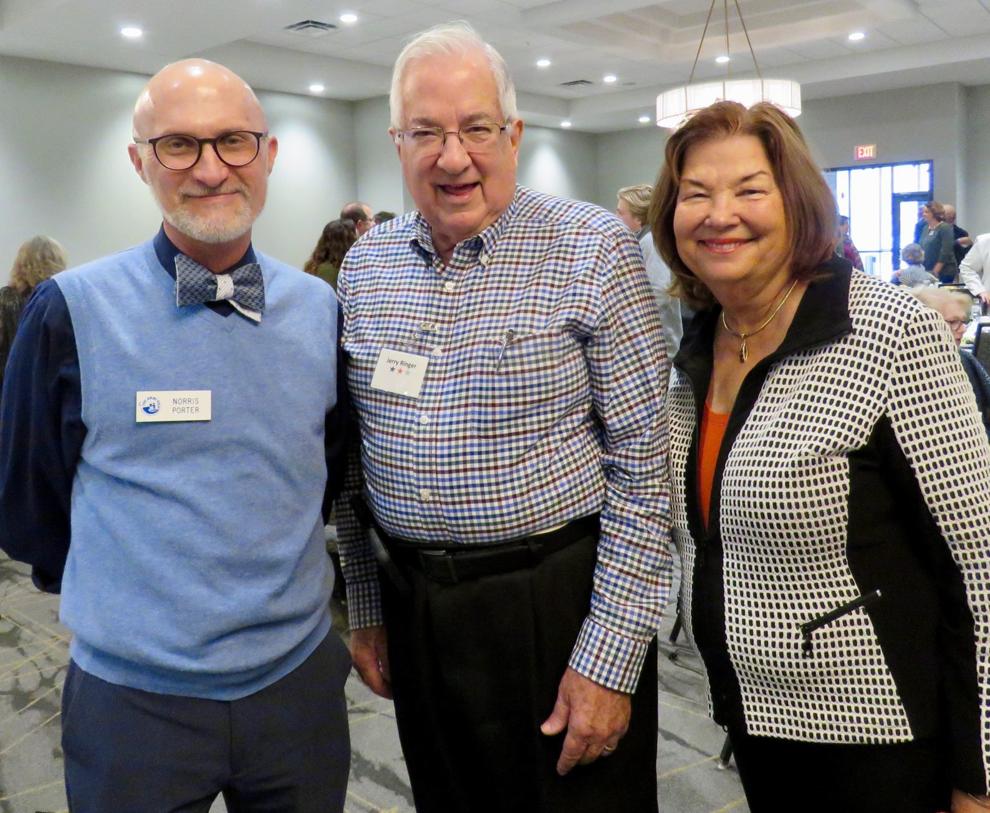 Paul Harmon, Marlys Stern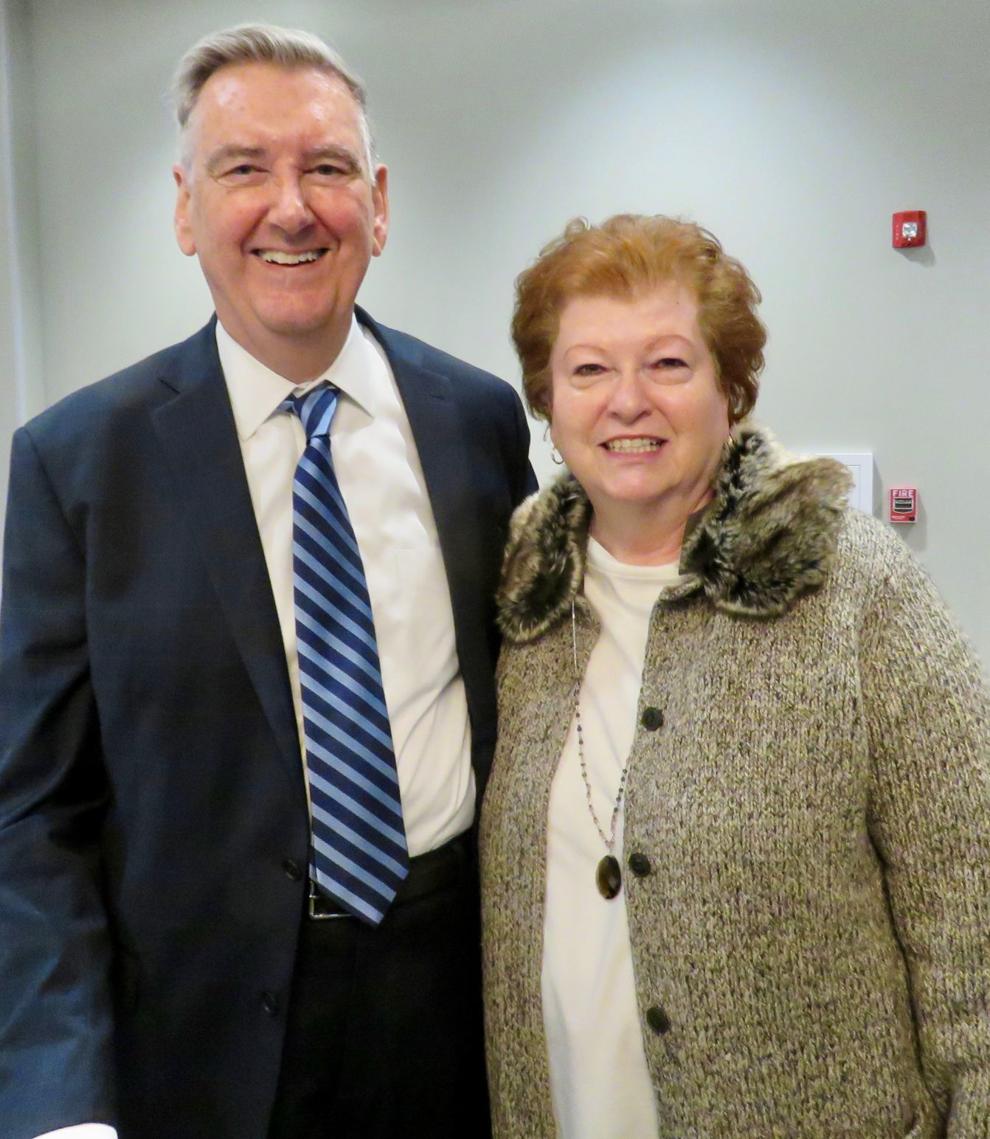 Sandra and Paul Harmon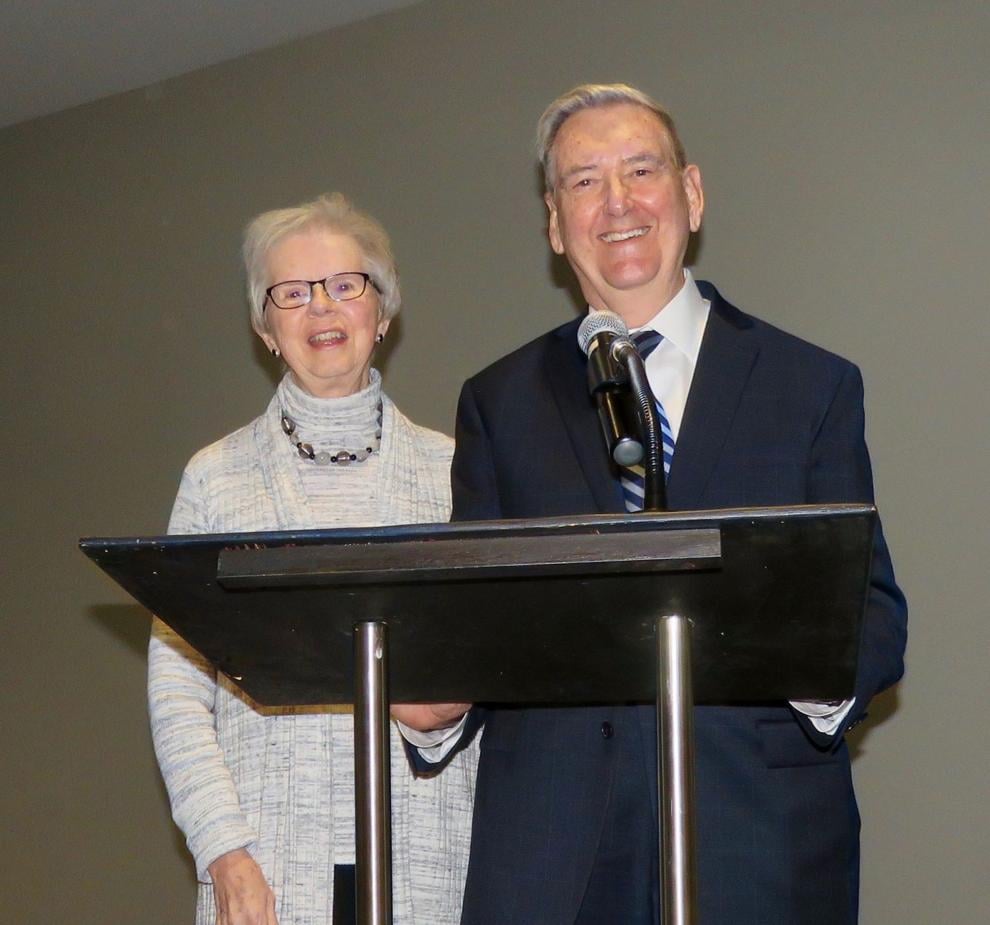 Steve Timmerman, Jeff Secord, Cat Woods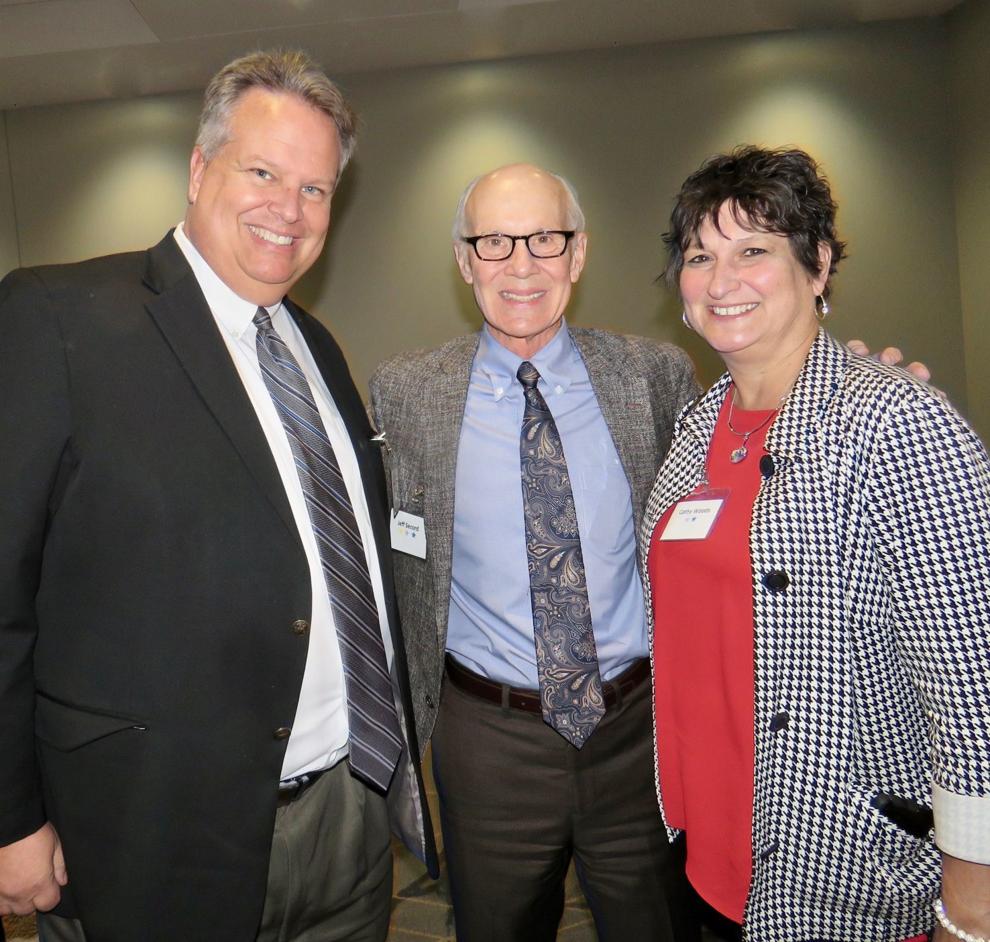 Contact Sierra Henry at 309-820-3234. Follow her on Twitter: @pg_sierrahenry.
[ad_2]

Tagged:
executive director