Young Life: Meet the Tyrannosaur Family at the Science Museum of Virginia | Entertainment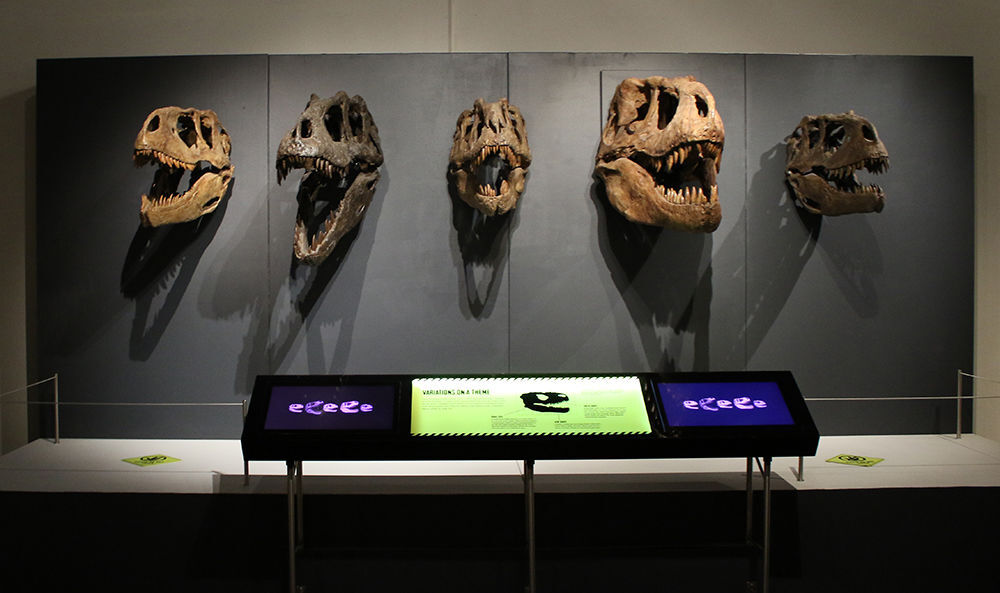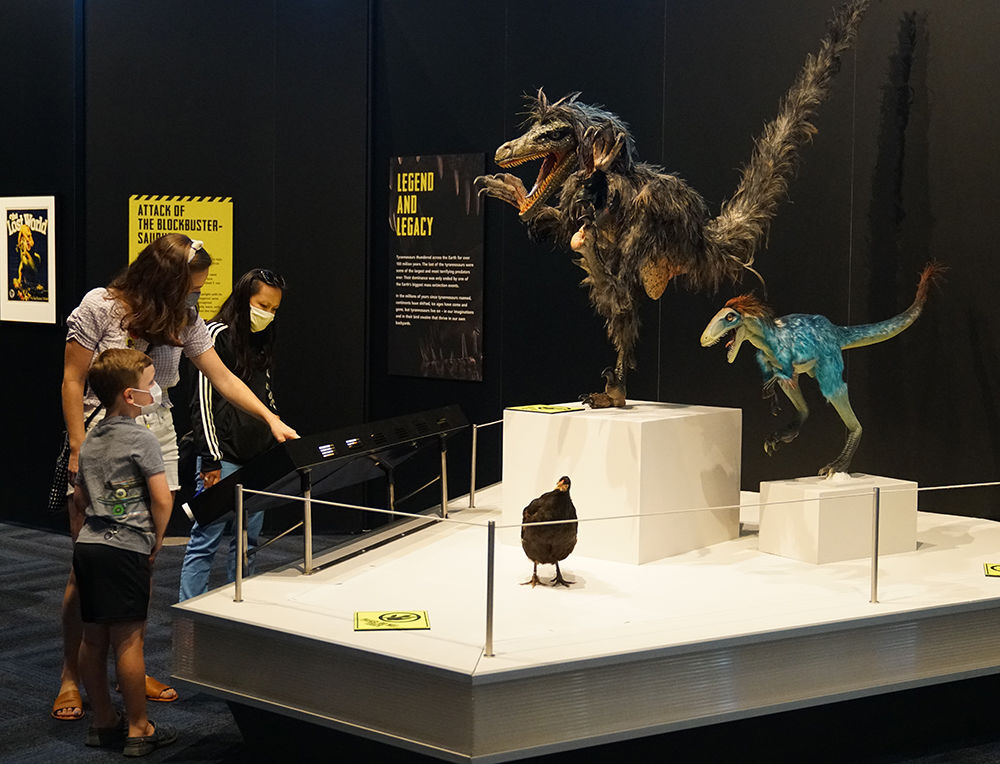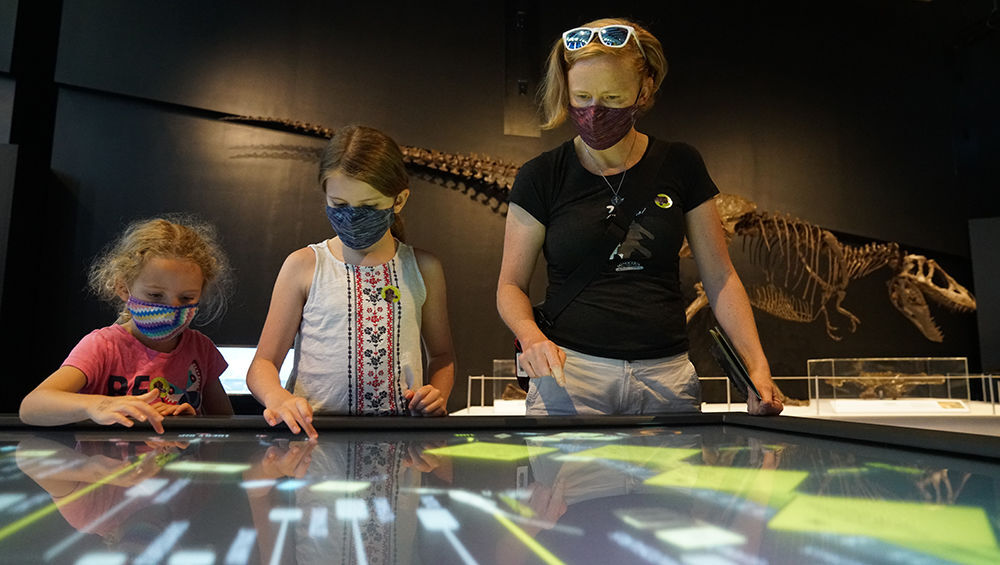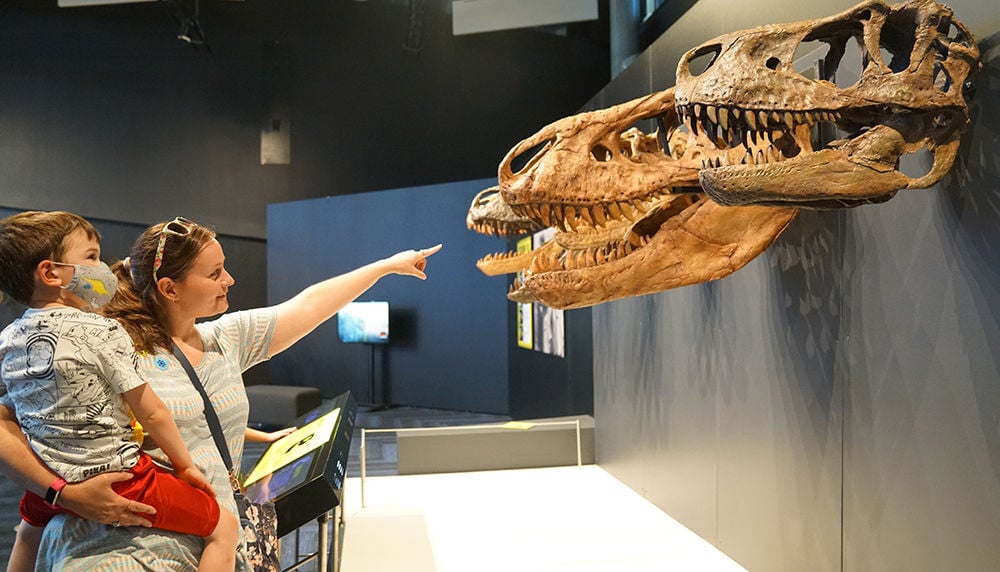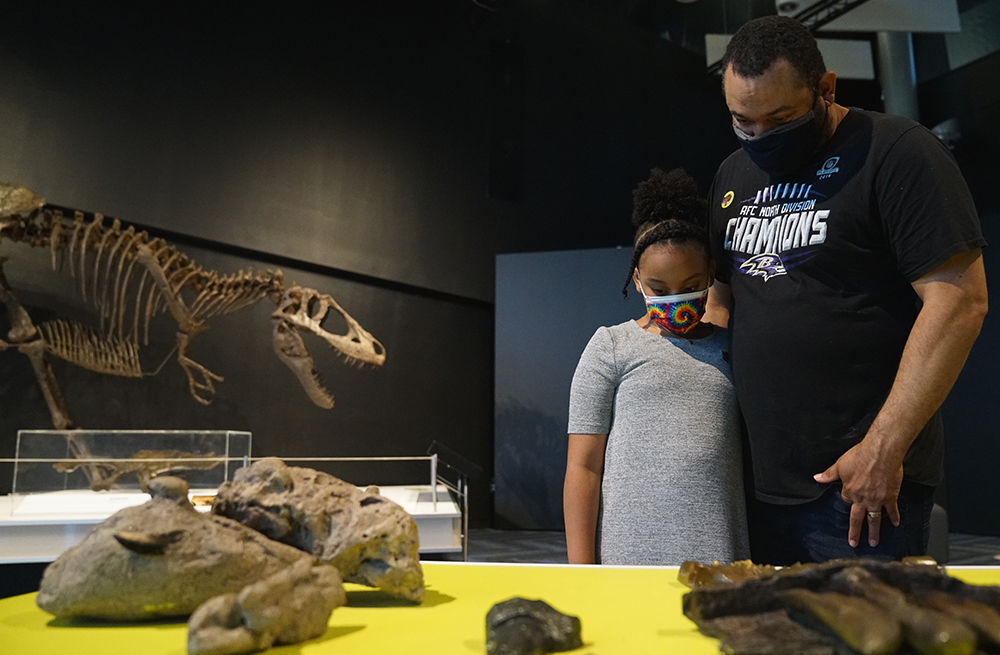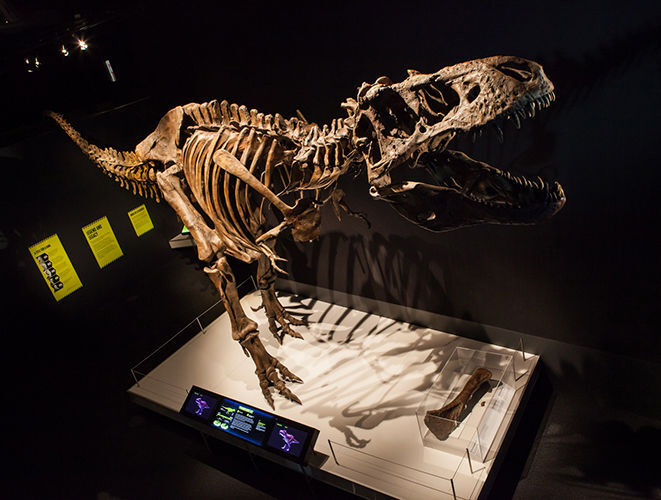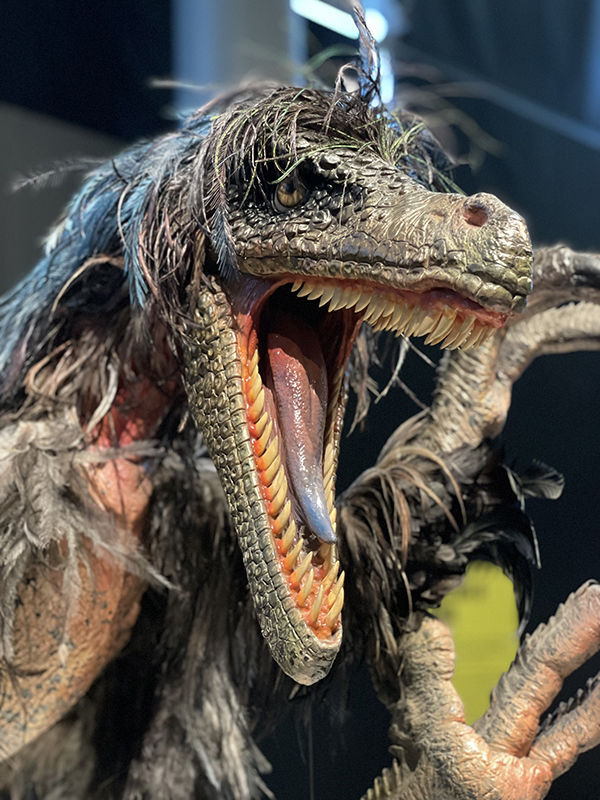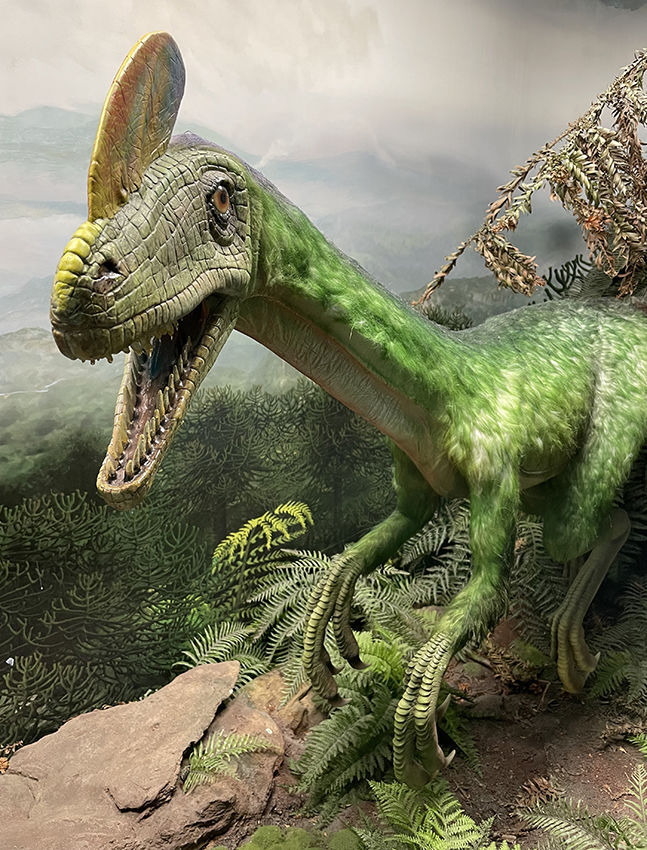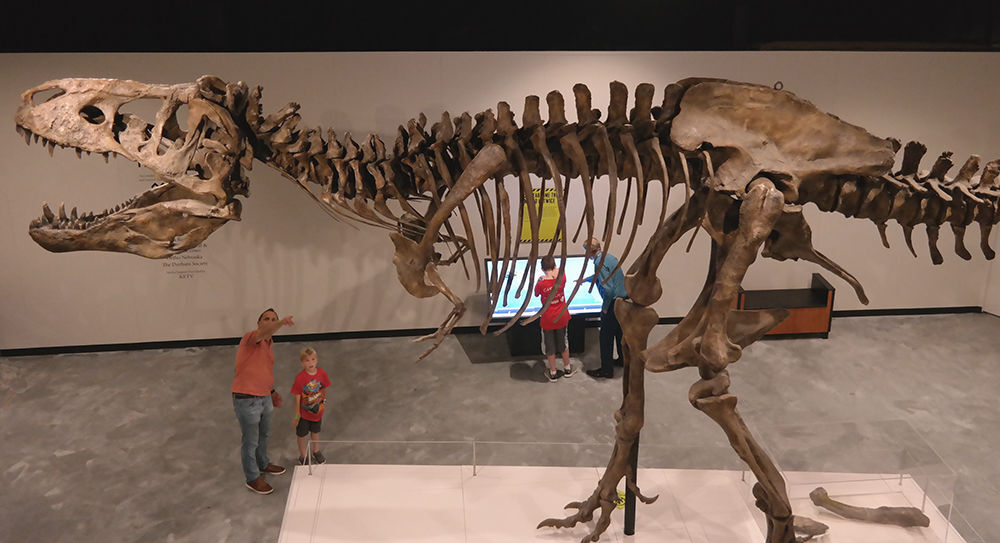 By COLLETTE CAPRARA FOR THE FREE LANCE – STAR

The folks at the Science Museum of Virginia have found the recipe for an unforgettable experience that is educational, stimulating, and fun for everyone in the family. Take fascinating creatures that roamed continents nearly 200 million years ago, add groundbreaking scientific discoveries over the past 150 years, and add cutting-edge technological possibilities to bring it all to life. Here you have the ingredients for the recently unveiled traveling exhibition "Tyrannosaurs: Meet the Family".
As guests enter the museum's rotunda, the astonishing sight of a 5-foot replica of a T. rex skull signals that an encounter with a prehistoric realm is at hand. On their way to the Dewey Gottwald Center, excitement builds as they enter a tunnel nearly 40 feet long. As they traverse a virtual Richmond cityscape, a plethora of Tyrannosaurs emerge, running with and after them. When safe on the other side, visitors will have the opportunity to meet and greet and learn more about these creatures in the immersive multimedia exhibit.
The most popular of the species is the Tyrannosaurus rex, which appears as a life-size replica. The T. rex is nearly 20 feet tall, 40 feet long, and weighs over 19,000 pounds.
"But if you think you know the Tyrannosaurus, think again!" Our knowledge of dinosaurs is continually evolving and expanding. This traveling exhibit contains a wealth of new information on the fascinating extended family of T. rex, with fossils and casts of specimens from 25 different species and a range of opportunities to interact with them virtually, "said Timshel Purdum, director of Playful Learning and Inquiry. and enthusiastic dinosaur expert.
Tagged:
science museum